Our Testimonials
Great customer service, very nice employees and a great doctor. They will do what they can to make sure your needs are meet in the most efficient way.
Connor
Love love love Dr. Barber & all his staff! I've seen Dr. Barber at his previous location; this was my first visit to CHROMA though. Blew me away. The technology they've implemented led to the quickest & most thorough examination. I went initially for my routine exam & to purchase my yearly contacts. Welp- they had way too many cute pairs of glasses & since my prescription had GOTTEN BETTER, I needed new glasses too. I had NOT budgeted the money for both contacts & new glasses. They were so so accommodating: set aside + added the frames I liked to my file, calculated all the prices (with & without insurance for both), answered my million questions, etc etc. Ended up leaving with my exam + contacts + new glasses for the same amount I used to spend on just contacts for a year. Cannot WAIT to get my new cute glasses in a couple weeks! To summarize: GO SEE THEM! I just THOUGHT Dr. Barber had an awesome practice before moving. Now, he's got the ABSOLUTE BEST you could ever imagine. ♥️
Lauren
I have just barely had glasses and been visiting Chroma for about a year now and it has been a great experience so far. They are very welcoming and you can tell how much they care for the patience. Top of the line equipment and top of the line service.
Kason
We love and adore Dr. V! He is personable, kind, and he knows his stuff! We drive 40 minutes to see him for our son. Staff was pleasant and went out of their way to help with insurance question. The building is super cool and modern. They have so many frame options in office which is super nice! Excellent experience!
Jenny
I absolutely love CHROMA! Dr. V and the entire staff is so amazing and I know I am receiving the best care with each visit! Everyone is extremely knowledgeable, professional, and so friendly!! Dr. V really takes the time to explain everything and also makes the appointment enjoyable! The office is SOOO stunning and clean as well!
Kelly
I'm always so so happy with my experience at Chroma. I live in New York and make sure I come back here every year because Dr Barber (and now Dr. V) really can't be beat. They really take care of their patients from start to finish. I also appreciate how great the staff is at communication before and after appointments- they are very accommodating and helpful to work out the best deal for you. Bottom life- can't beg you enough to go here for your eye care. You will never regret it.
Alexa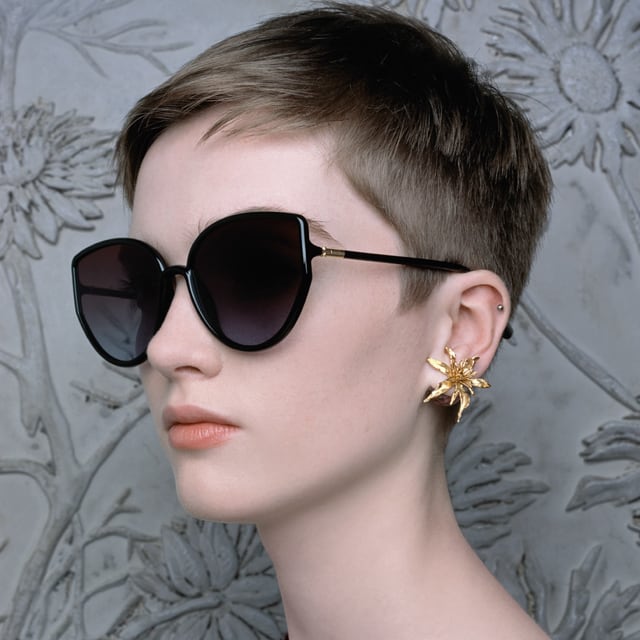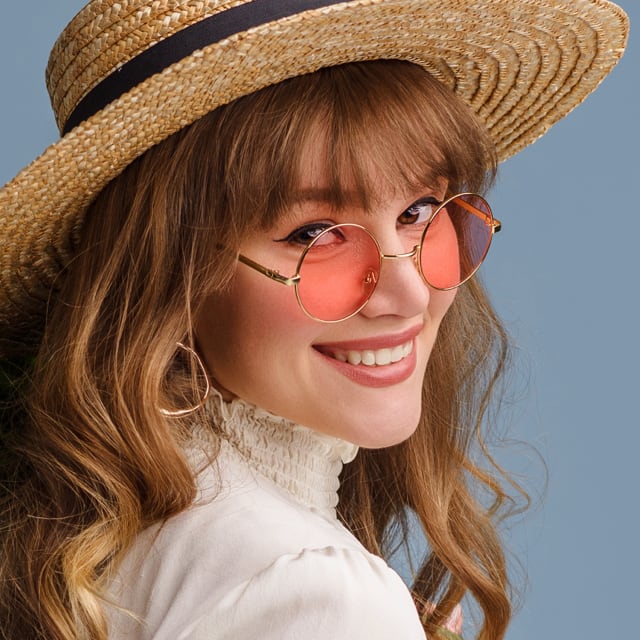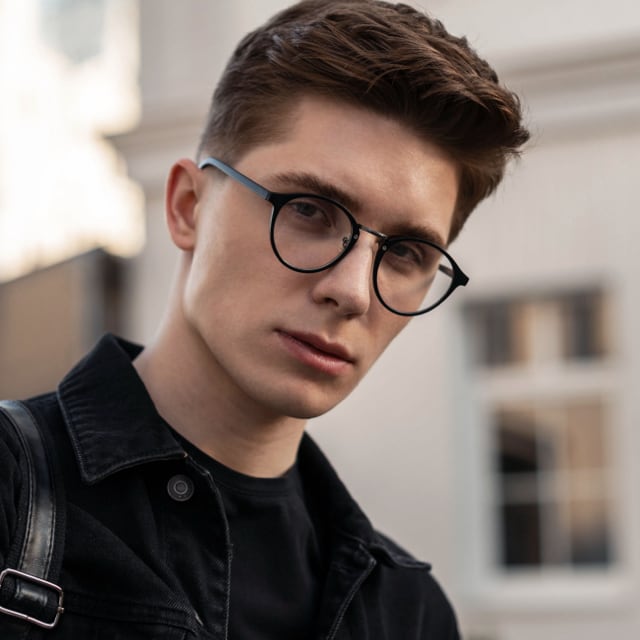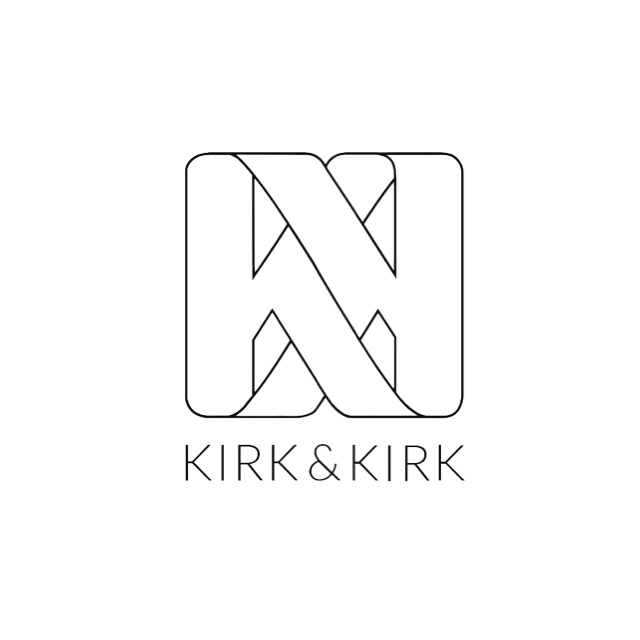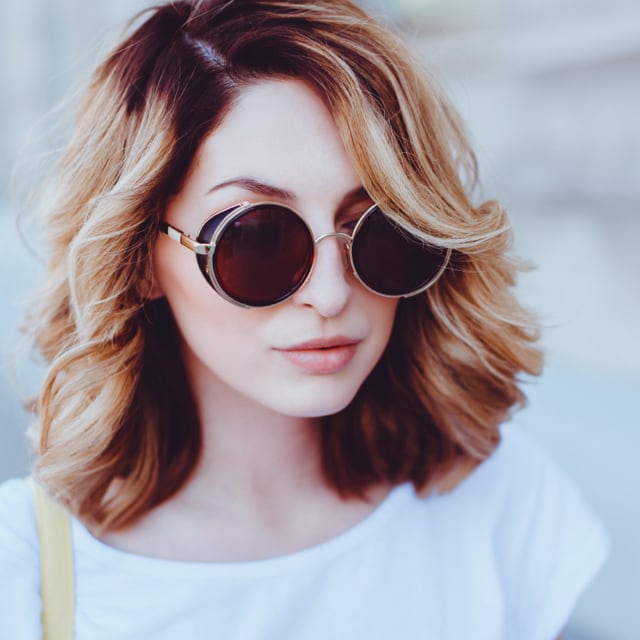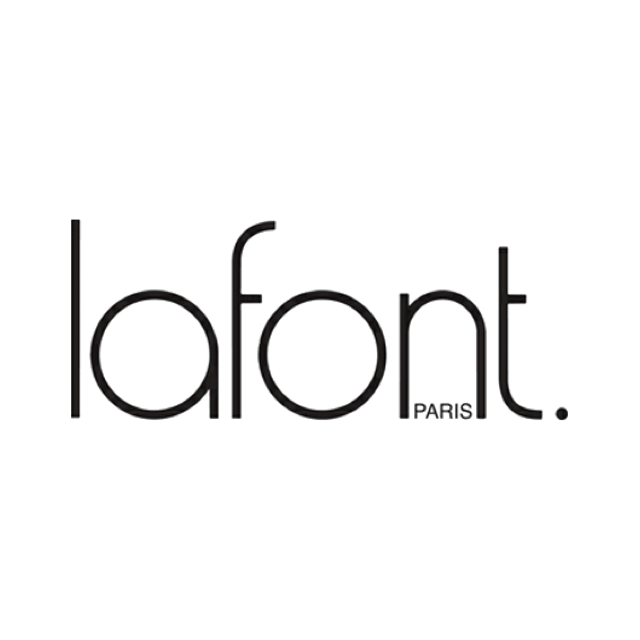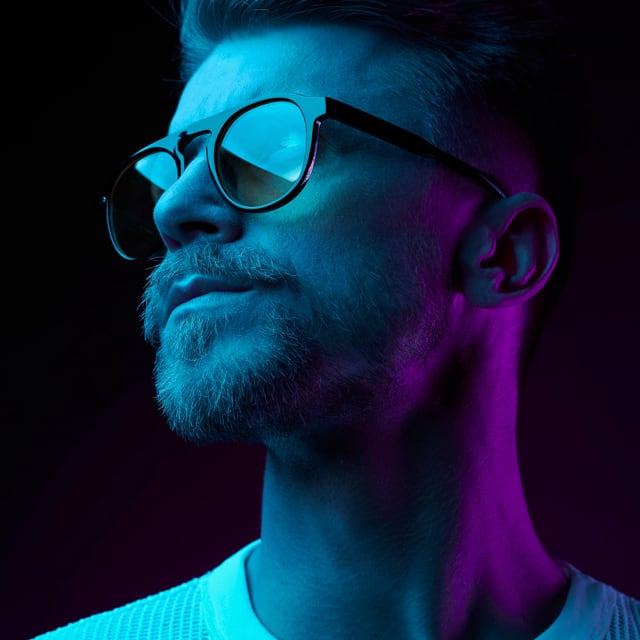 Our Address
1700 Montgomery Street

Fort Worth

,

TX

76107
HOURS
Monday

:

9:00 AM

-

5:00 PM

Tuesday

:

9:00 AM

-

5:00 PM

Wednesday

:

9:00 AM

-

5:00 PM

Thursday

:

9:00 AM

-

5:00 PM

Friday

:

9:00 AM

-

5:00 PM

Weekends

:

Closed