See the Difference
at CHROMA
CHROMA modern Eyewear Eyecare is your locally owned, locally focused optometric clinic. Although our name is new (circa 2019), our eye care experience, community values, and dedication to Fort Worth are long-established. You know us as the professionals who have delivered unwavering eye care for generations.
CHROMA is designed to be a little bit different. Our team is dedicated to providing you with an experience that stands out from the crowd, that's unique, personable, and unlike any other.
Our practice is built on a foundation of exceptional customer service, augmented by state-of-the-art diagnostic technology and full-scope eye care for diverse needs.
From your first appointment with us to your 100th, we aim to make your experience enjoyable, comfortable, and fun. No matter your need, we aim to be your primary eye care provider.
Our
Mission
In everything we do, we make it our mission to provide our friends, neighbors, and the surrounding community with quality eye care and an educated eye doctor in Fort Worth, Texas. We also offer our optometric expertise in a setting that is friendly and organized.
Our
Philosophy
CHROMA stands for the purity of color or its freedom from white or gray. After visiting CHROMA, we are confident that our patients will see the world in a whole new, clearer, and more colorful light.
Our Community
Commitment
Our CHROMA team is deeply devoted to giving back to the community that's given us so much. We're constantly looking for ways to contribute to local organizations, charities, and events. Over the last several years, we've supported school auctions, donated our services, and helped raise money for the local community.
We're always looking for ways to contribute and give back. If you have any suggestions, please let us know.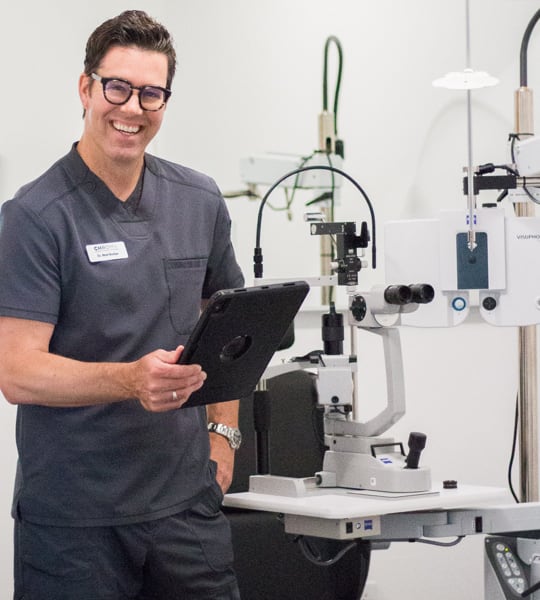 A Letter to Our
Community
CHROMA Modern Eyewear Eyecare has an amazing history in Fort Worth.
I chose this profession because I wanted to help people while being an integral part of the community.
The profession of Optometry was changing and moving in a direction of high volume, decreased quality of care, and more corporate involvement. None of these trends had the patient's best interest at heart and I knew we could do something special… so, CHROMA modern Eyewear Eyecare was born.
At CHROMA, our patients will receive the highest standard of care and best vision experience possible.
Fort Worth deserves a unique, high quality experience when it comes to Eyewear and Eyecare. So, we decided to build a state of the art facility fitted with the latest technology and carry an amazing selection of frames from around the globe. No longer do patients need to travel to Dallas or Aspen to find unique Eyewear.
Our goal at CHROMA is to deliver the best customer service and place quality as the #1 priority in everything we do. Thank you for choosing CHROMA for your Eyewear and Eyecare needs and thank you for supporting Local
– Dr. Matthew Barber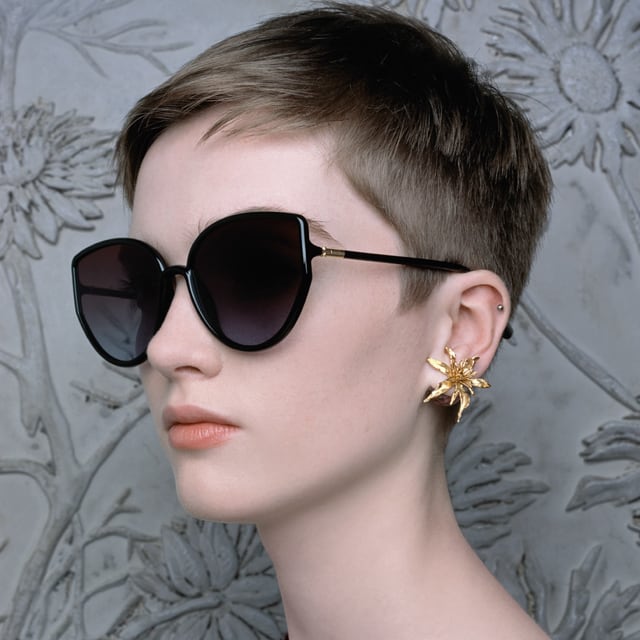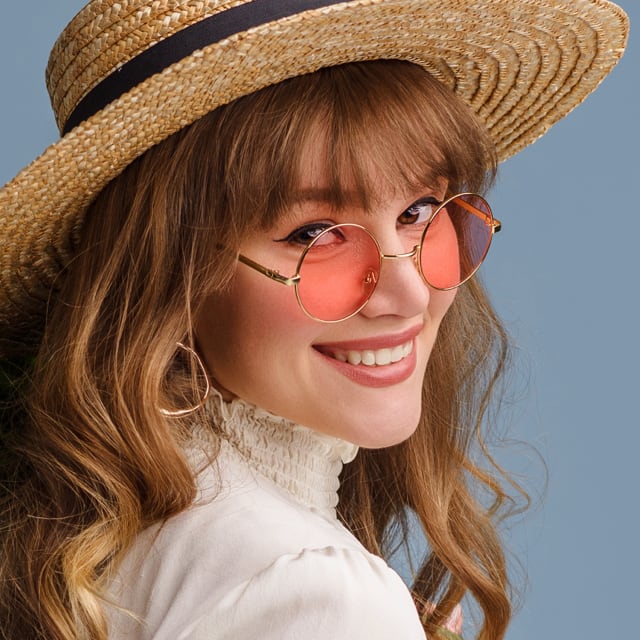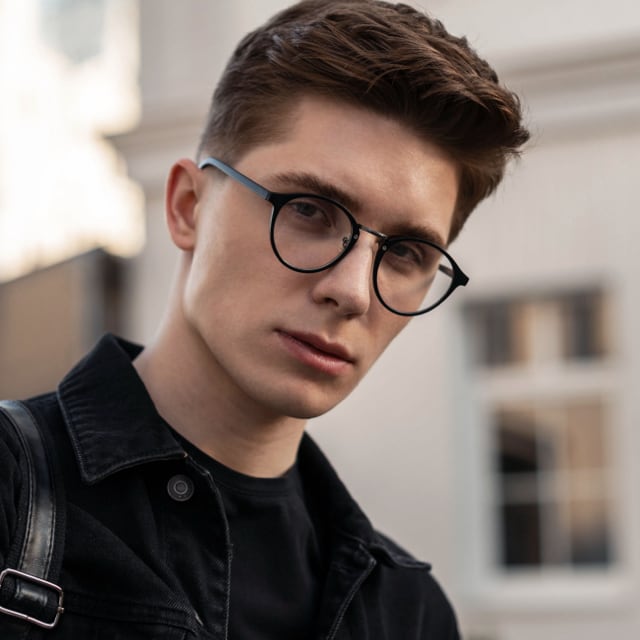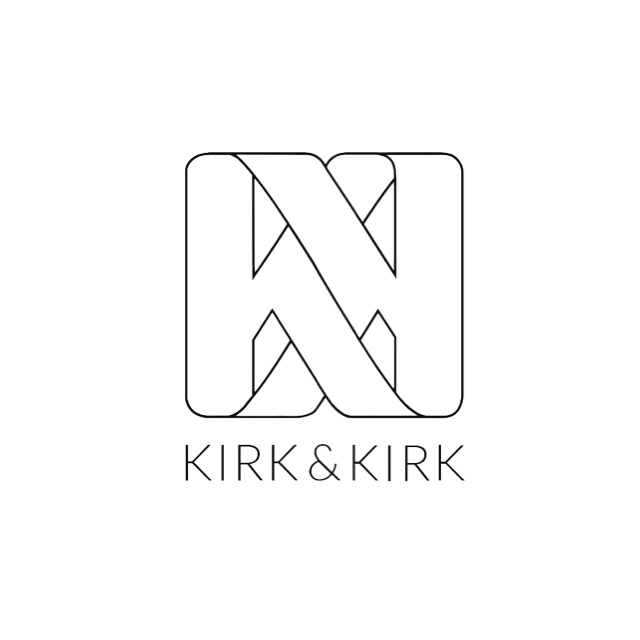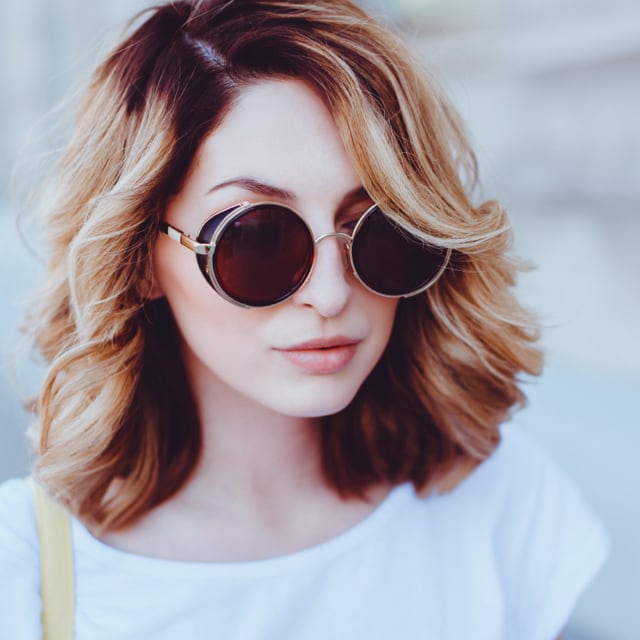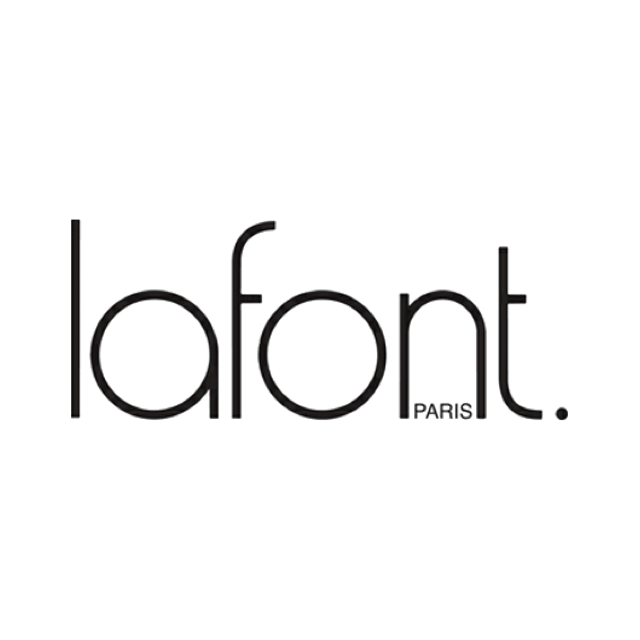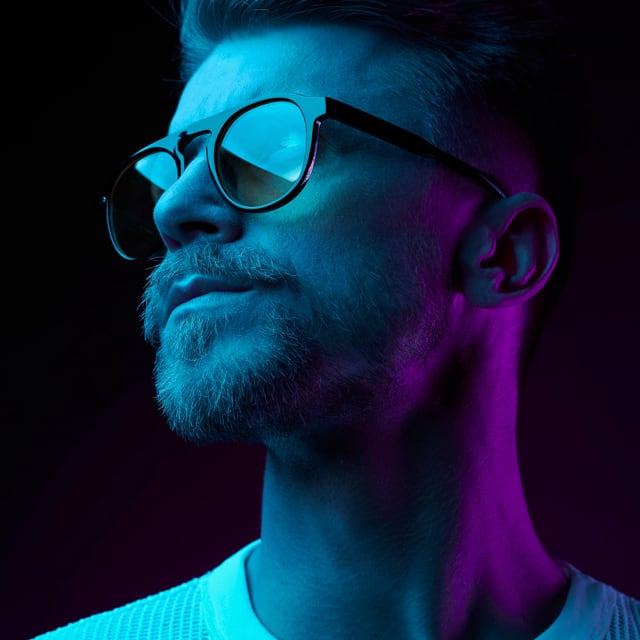 Our Address
1700 Montgomery Street

Fort Worth

,

TX

76107
HOURS
Monday

:

9:00 AM

–

5:00 PM

Tuesday

:

9:00 AM

–

5:00 PM

Wednesday

:

9:00 AM

–

5:00 PM

Thursday

:

9:00 AM

–

5:00 PM

Friday

:

9:00 AM

–

5:00 PM

Weekends

:

Closed