Clearer Vision Without Glasses
If you've worn glasses in the past but are looking for an alternative that allows for more freedom in your day-to-day life, contact lenses may be right for you. Contact lenses come in a variety of designs, helping to fit even the most difficult eyes.
Our team is dedicated to finding the right type of lenses for your eyes. Explore the possibilities of contact lenses today!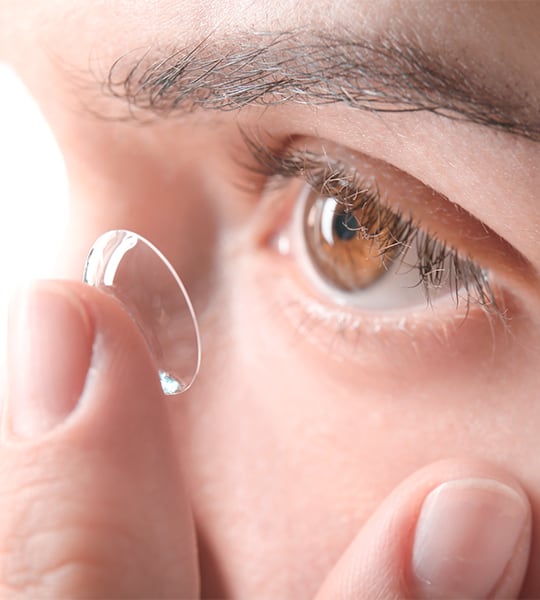 What Happens During a Contact Lens Exam?
To find the right type of lens for your eyes, we'll use a contact lens exam to test different brands and fits. This test is crucial for keeping your eyes healthy and comfortable while you wear your lenses.
During your visit, we'll typically discuss and test the following:
How long you want to wear your contact lenses (daily, weekly, monthly, etc.)
Eye conditions that could prevent you from wearing contact lenses (dry eye disease)
Vision problems that need specific contact lenses to correct
Specialty Contact Lenses
We want all of our patients wearing contact lenses to be comfortable and see clearly throughout the day. Our doctors are experts in contact lens fittings and achieving the best vision for each and every one of our patients. In addition to astigmatism and multifocal lenses, our doctor's are skilled in the art of RGP and specialty Hybrid lens fittings.
our brands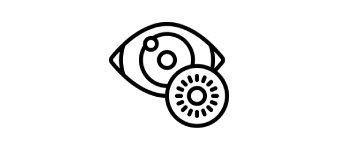 Rigid Gas Permeable
Rigid gas permeable (RGP) lenses are hard contact lenses made of silicone-containing compounds that allow oxygen to pass through the lens material to the eye.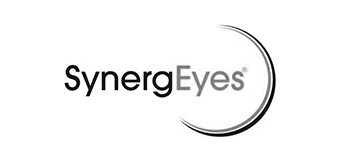 SynergEyes
SynergEyes hybrid contact lenses transform the vision for patients with astigmatism, presbyopia, and irregular cornea conditions. Since the first generation of hybrid lenses came to market in 2005, the company has continued to develop and deliver advancements in hybrid contact lens technologies. Generation 2 lenses combine new high-Dk materials with more comfortable, vision-optimized designs. In 2015, several new products expanded the vision possibilities for patients that will benefit from this leading technology.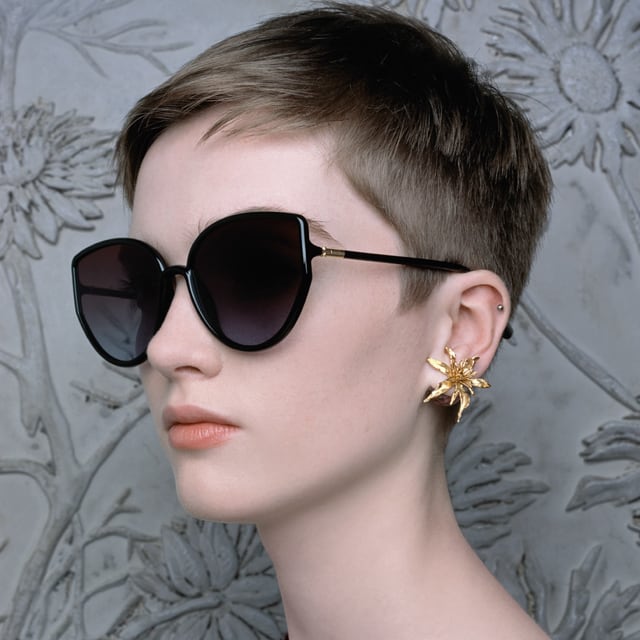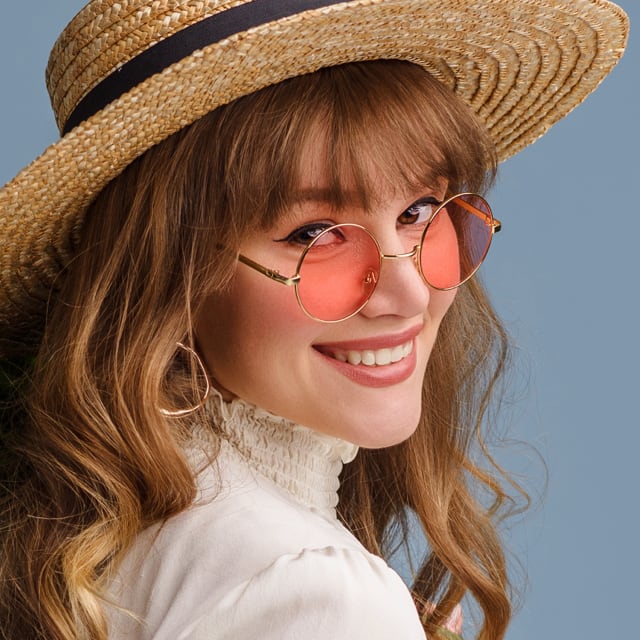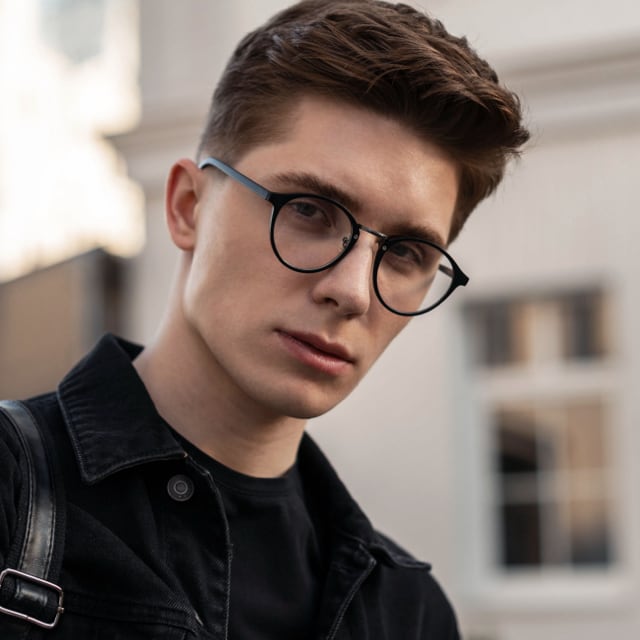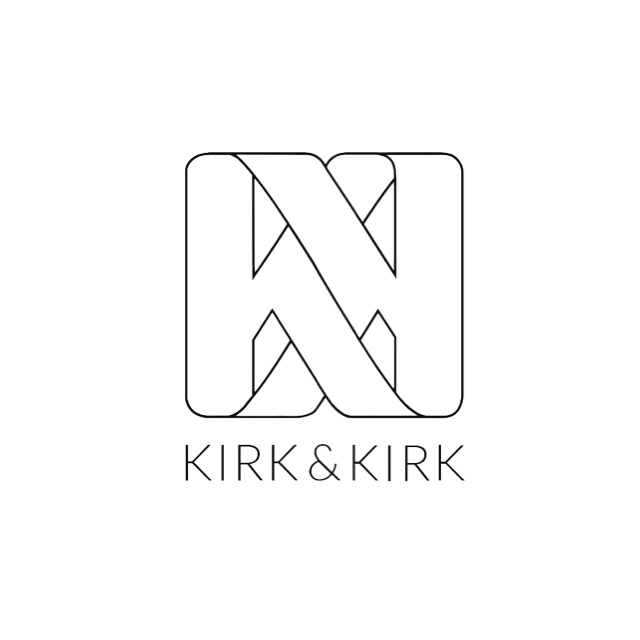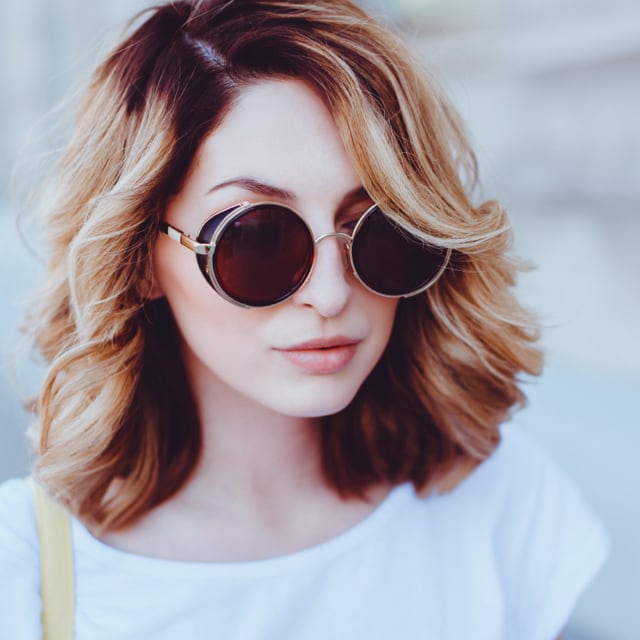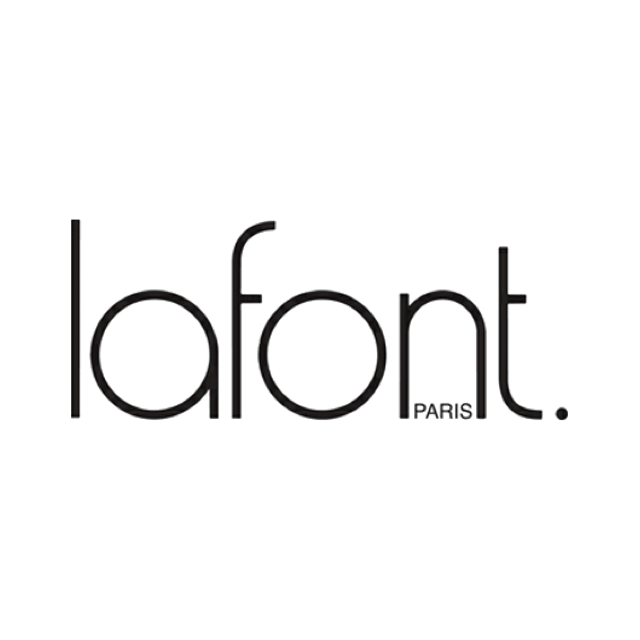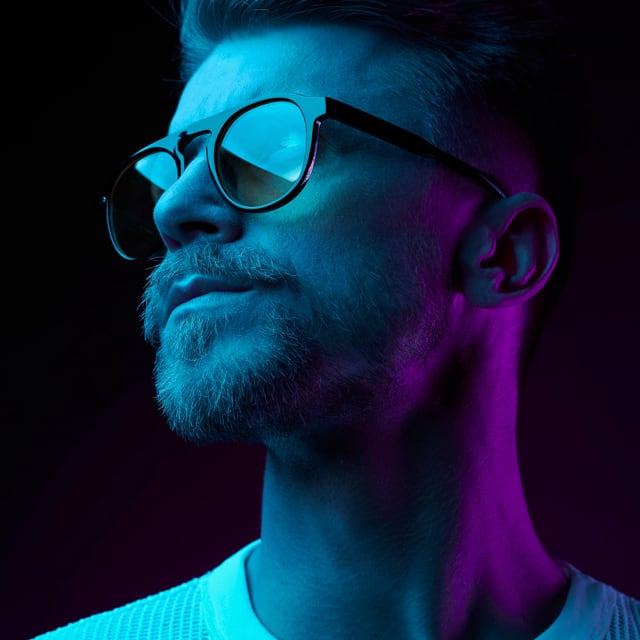 Our Address
1700 Montgomery Street

Fort Worth

,

TX

76107
HOURS
Monday

:

9:00 AM

–

5:00 PM

Tuesday

:

9:00 AM

–

5:00 PM

Wednesday

:

9:00 AM

–

5:00 PM

Thursday

:

9:00 AM

–

5:00 PM

Friday

:

9:00 AM

–

5:00 PM

Weekends

:

Closed