Clearer Vision Without Glasses or Contacts
Gone are the days of having to rely exclusively on glasses and contact lenses to correct vision issues. With advancements in eye care technology, patients who qualify now have the option of laser eye surgery.
Laser eye surgery can be used to correct the following issues:
At CHROMA modern Eyewear Eyecare, we support our patients throughout the whole laser eye surgery process. From an initial consultation to find out if surgery's right for you, all the way to your post-op care, we want to make your experience great.
Ready to put away your glasses and contact lenses? Come see if you're right for laser eye surgery!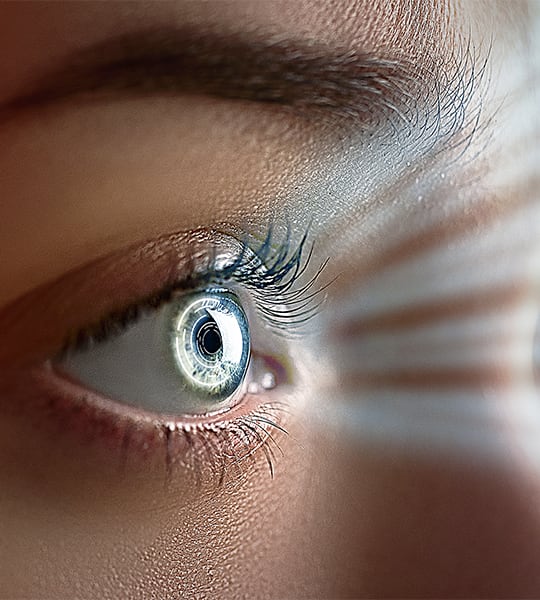 Our Consultation Process
During your laser eye surgery consultation, we'll discuss potential surgery options, expected results, and recovery time. We want to ensure laser eye surgery is a good fit for patients that are interested in it before they go any further.
To get a better understanding of whether you're right for laser eye surgery, we'll typically check the following information:
Your cornea's thickness
Your current prescription
Whether your vision is currently changing
Your medical history
Types of Laser Eye Surgery
Depending on the information we gather from our consultation, we'll recommend either LASIK or PRK surgery to patients who qualify for laser eye surgery.
LASIK
LASIK is the most common form of laser eye surgery. During the surgery, an ophthalmologist will cut a small flap on the surface of the cornea, then use a computer-programmed laser to reshape the underlayer of the cornea. After the reshaping is complete, the cornea flap will be replaced to heal.
PRK
While PRK surgery is similar to LASIK, they differ in how they adjust the cornea. During PRK, an ophthalmologist will remove the top layer of the cornea with a surgical blade. Once removed, a computer-programmed laser will remove a specific amount of corneal tissue.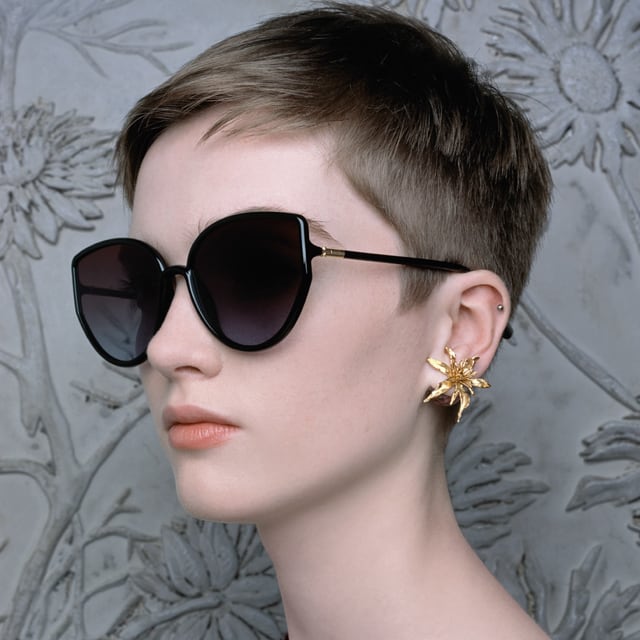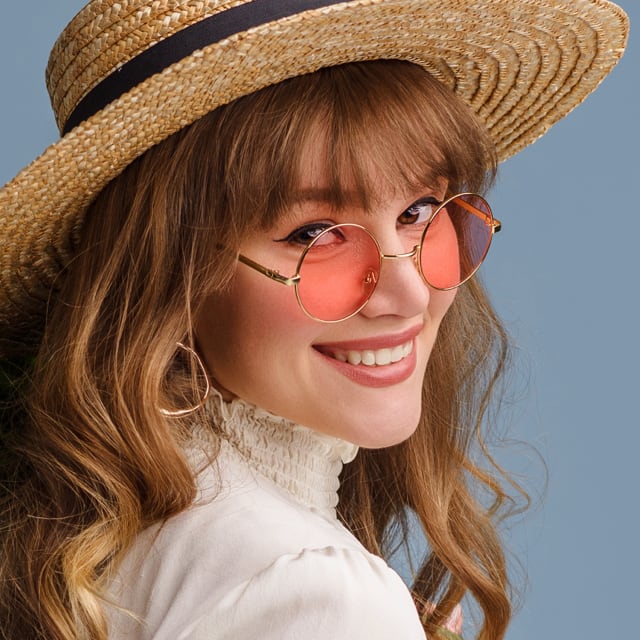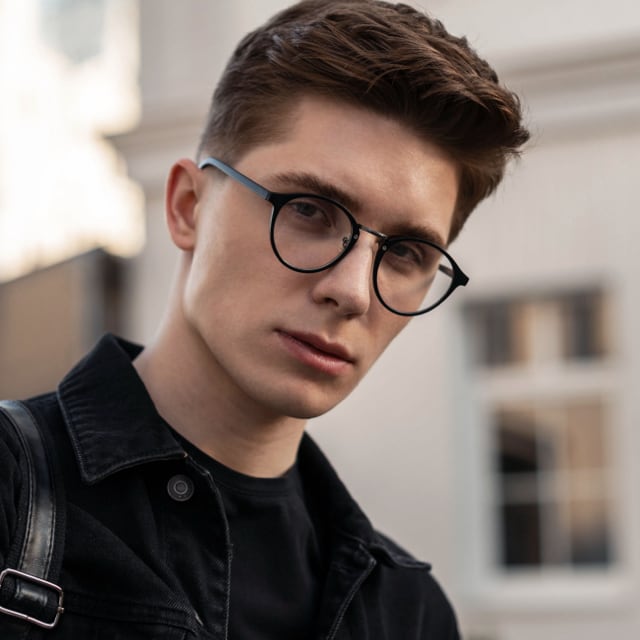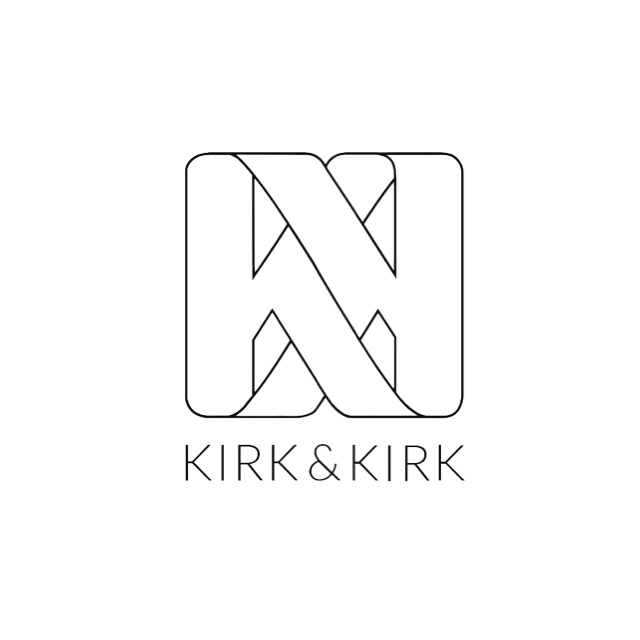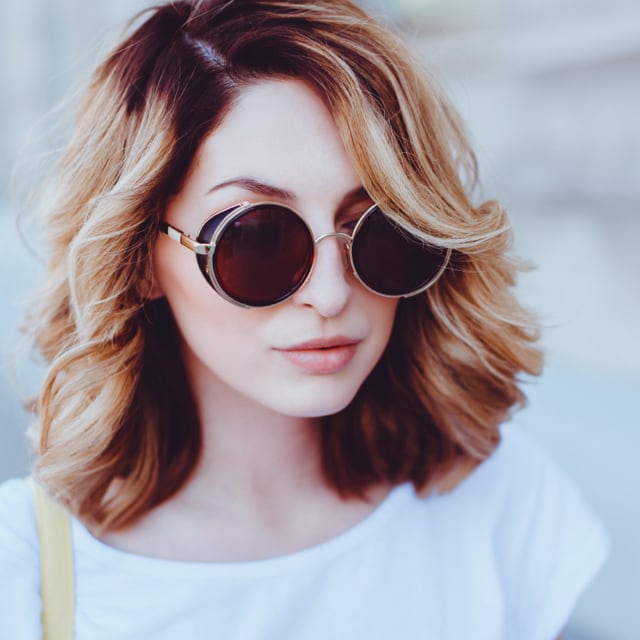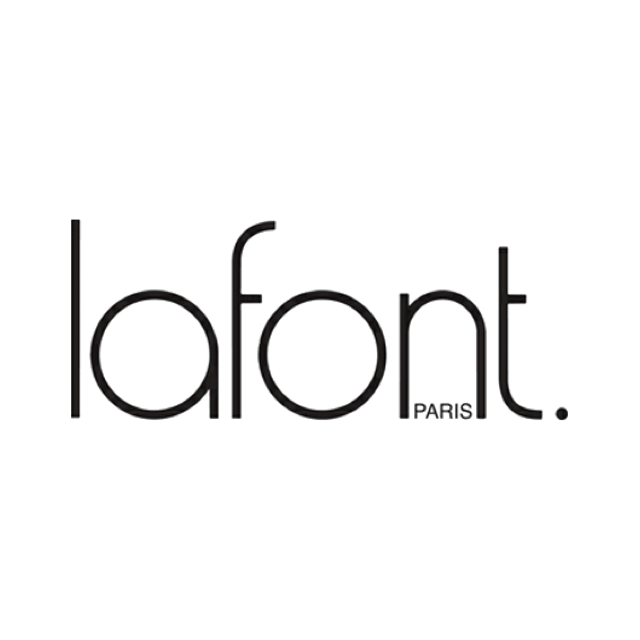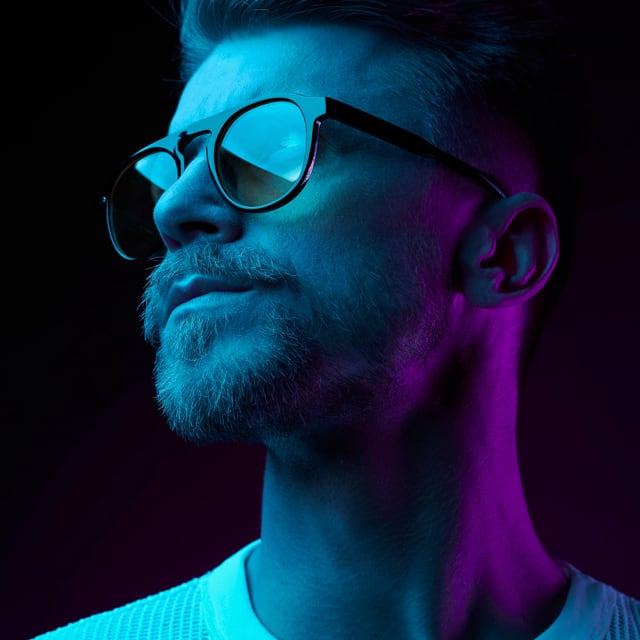 Our Address
1700 Montgomery Street

Fort Worth

,

TX

76107
HOURS
Monday

:

9:00 AM

–

5:00 PM

Tuesday

:

9:00 AM

–

5:00 PM

Wednesday

:

9:00 AM

–

5:00 PM

Thursday

:

9:00 AM

–

5:00 PM

Friday

:

9:00 AM

–

5:00 PM

Weekends

:

Closed