Trust Our Team to Help
During eye care emergencies, tension and emotions can seem overwhelming. Our team is here to provide a calm and relaxed approach to the treatment you or your loved ones need.
While a situation may not always seem like an emergency right away, it's important not to dismiss any early symptoms—no matter how small. If not treated or managed early, eye emergencies can lead to serious problems, including vision loss.
If you're dealing with an eye care emergency, call us immediately and visit our practice.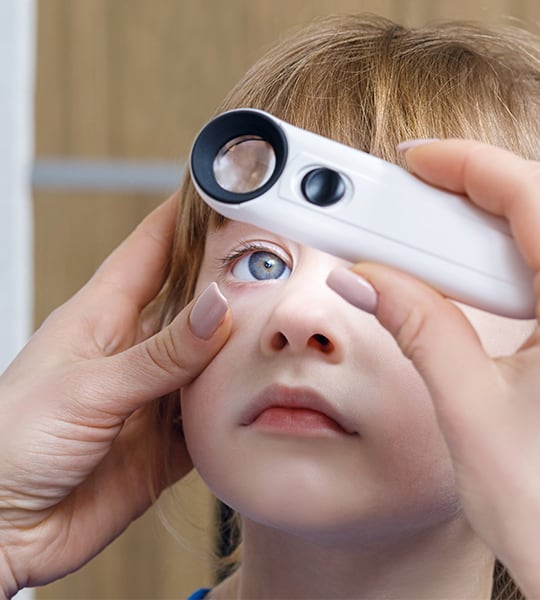 Before You Visit Us
When you're dealing with an eye care emergency, it's important to remain calm and not try to solve the issue yourself. Our eyes are extremely delicate, making it best for professionals to deal with emergency situations.
Please avoid doing the following before visiting for emergency eye care:
Rubbing or applying pressure to your eyes
Attempting to remove foreign objects that are stuck in your eyes
Placing any tools (like tweezers) near your eyes
Putting medications or ointments in your eye
What is Considered an Emergency?
Eye Emergency Symptoms
If you're experiencing the following symptoms, you may be dealing with an eye care emergency:
Sudden vision loss
Burning or stinging
Double vision
Different sized pupils
Eye bulging
Eye pain
Redness and irritation
Light sensitivity
Bleeding from the eye
Eye discharge
Severe itching
New or severe headaches
Bruising around the eye
Eye Emergency Causes
The following are common causes for eye care emergencies. If you experience any of these situations, please contact us immediately.
Exposure to chemicals
Suffering a black eye
Cuts and scratches
Foreign objects in the eye
Allergic reactions
Head or eye trauma
Infections like pink eye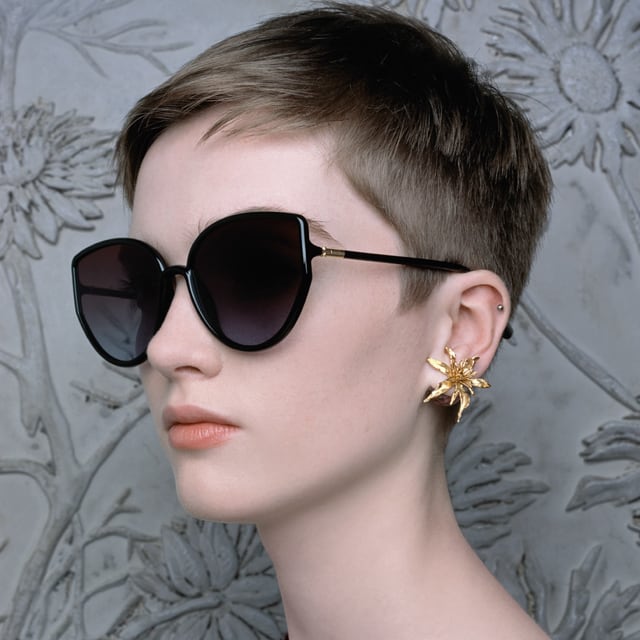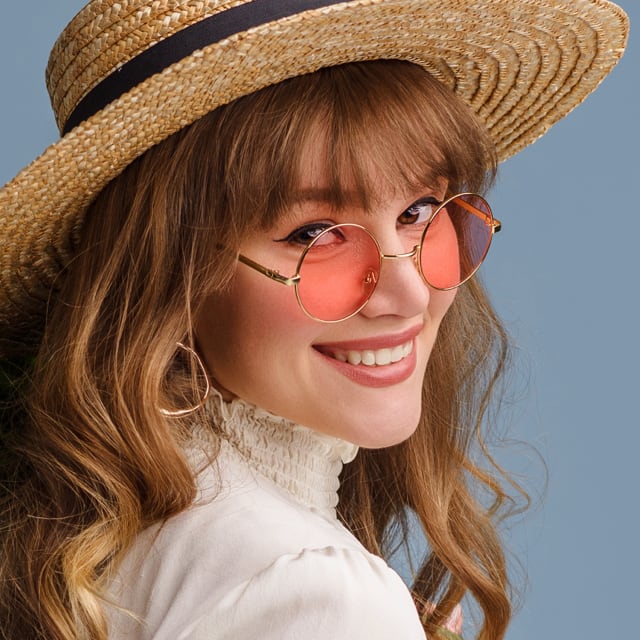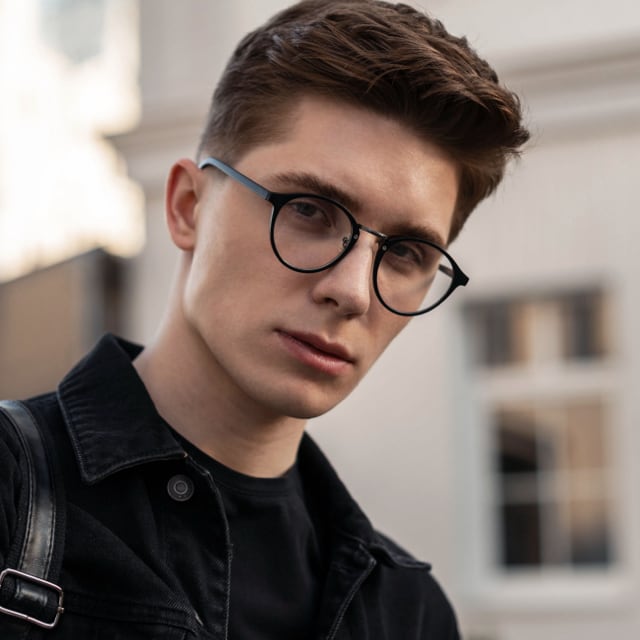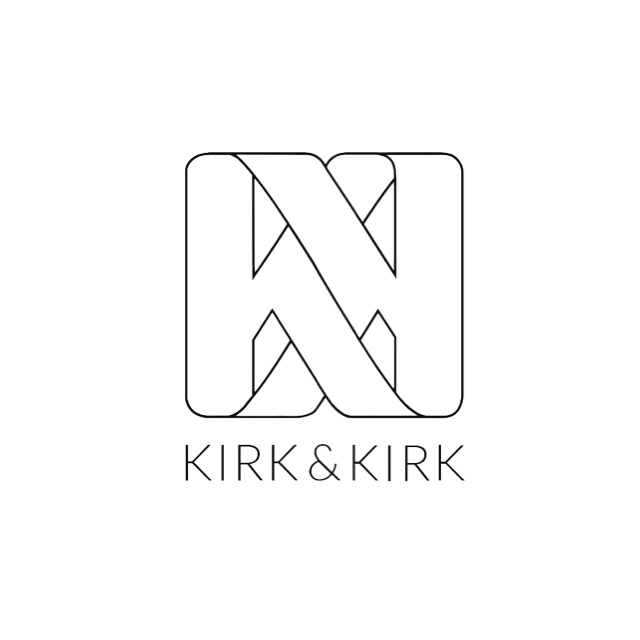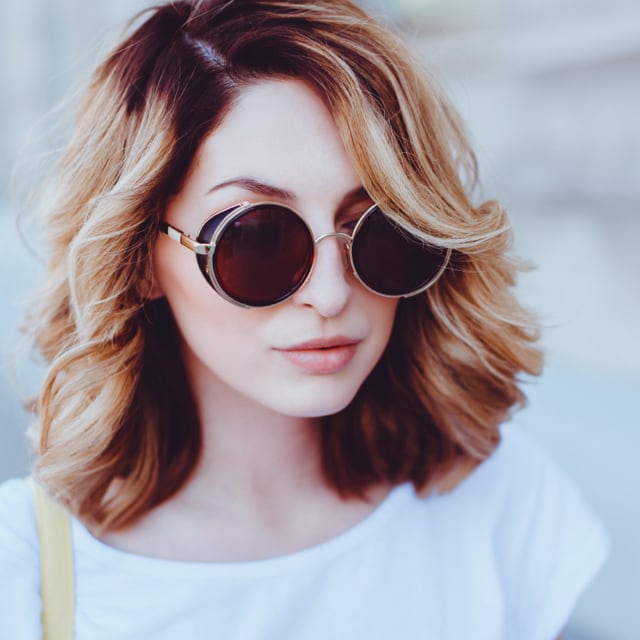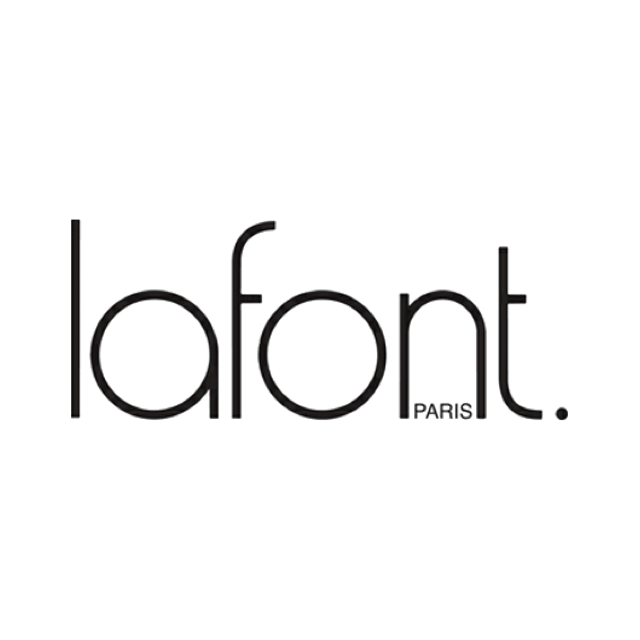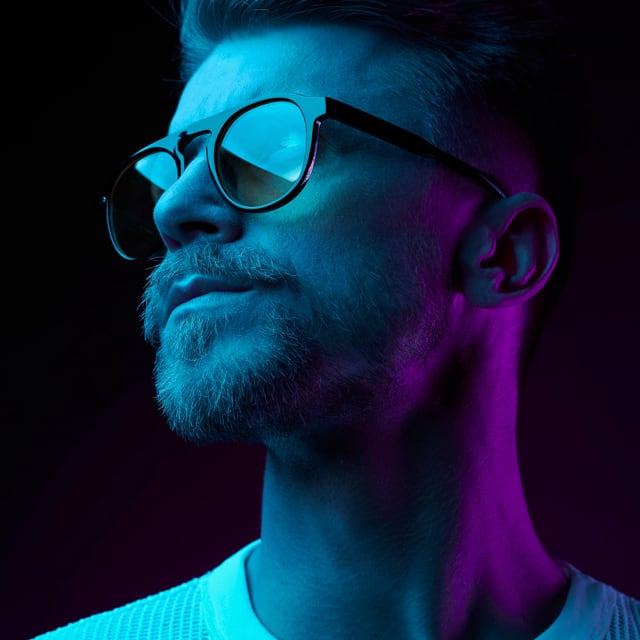 Our Address
1700 Montgomery Street

Fort Worth

,

TX

76107
HOURS
Monday

:

9:00 AM

–

5:00 PM

Tuesday

:

9:00 AM

–

5:00 PM

Wednesday

:

9:00 AM

–

5:00 PM

Thursday

:

9:00 AM

–

5:00 PM

Friday

:

9:00 AM

–

5:00 PM

Weekends

:

Closed