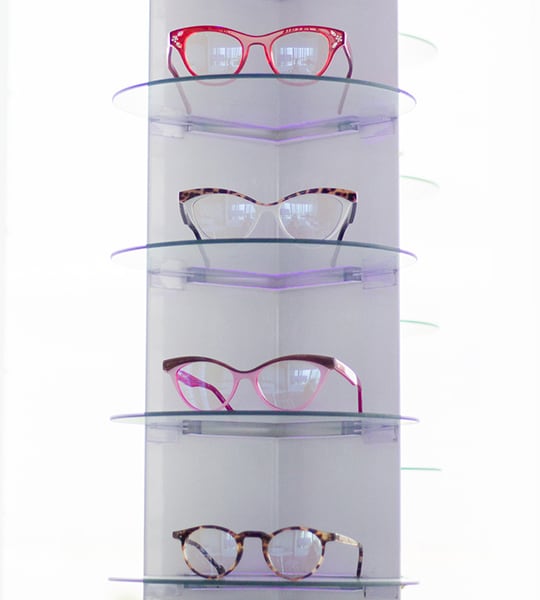 Stunning Frames for Everyone
Every patient is unique and has different eye needs and style preferences. This is a challenge we happily accept. Our team is passionate about finding the right frames for everyone we see.
At CHROMA modern Eyewear Eyecare, we have a wide range of frames and brands, appealing to everyone's tastes. If you're interested in learning more about our brands or are looking for help from our opticians on selecting the right frames, stop by our practice today!
Our Brands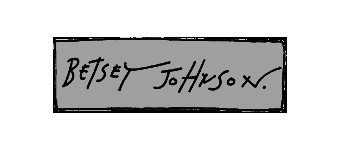 Betsey Johnson
Much like the namesake of this fashion-forward collection, Betsey Johnson eyewear is chock full of personality. Exuberant designs feature the colors, textures, and prints; Betsey became known for her entrance into fashion during the 1960s.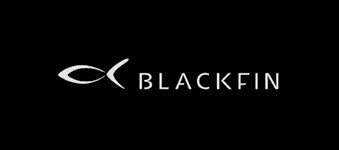 Blackfin
Lightweight titanium materials with Italian and Japanese styling cues abound in these perfectly crafted frames. Featuring quality and craftsmanship not seen by other brands, each pair is painstakingly manufactured in our Italian manufacturing facility and weighs in at 2.4 grams.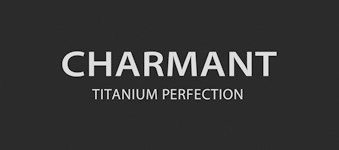 Charmant
Eyewear is our passion. Continuous Research & Development is our soul. Superb Craftsmanship is our heritage. Top-quality products are our pride.

Chroma
CHROMA eyewear was created to offer our patients something special.
Classic, timeless, vintage-inspired frames hand made in Germany with quality materials.
Unique to our practice and Fort Worth…..amazing eyewear only @ CHROMA.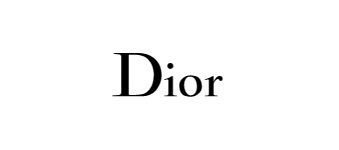 Dior
Exclusive creations crafted with charm and elegance define the Dior brand. Eyeglasses and sunglasses made with cutting-edge material that epitomizes modern elegance with optimal protection.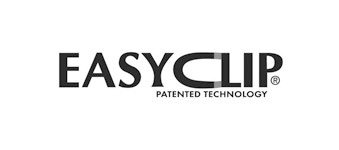 EasyClip
Aspex Eyewear's EasyClip® technology gives you eyeglasses and sunglasses in the same stylish frame, with removable polarized lenses that go on and off with one easy click.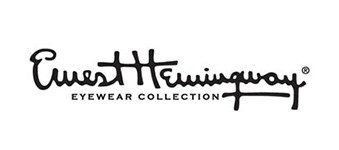 Ernest Hemingway
A vintage-inspired look full of tortoiseshell patterns, colorful crystal, and riveted designs. Choose from familiar shapes, like cat eyes, that nod to the glamour of the 1950s. The classic look is refurbished and appeals to today's youthful culture who identifies with the legendary Hemingway lifestyle.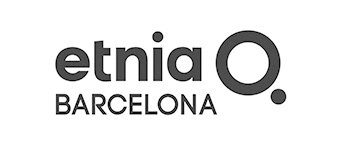 Etnia Barcelona
Independent brand of eyewear that has created a wide range of colors and designs for everyone who wants to express themselves: Impersonality kills.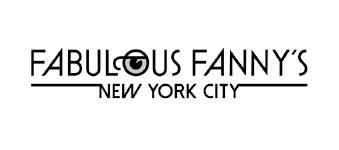 Fabulous Fanny's NYC
Fabulous Fanny's has been fighting unoriginality since 1991. These frames prioritize individuality above all else. Find a fit that not only suits you, but truly feels like you. Whatever your style, Fabulous Fanny's has got frames to match it.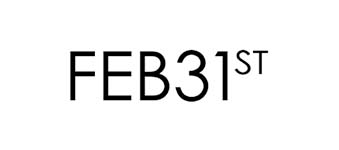 FEB31st
FEB31st is an Italian company that focuses on light but solid manufacturing, adopting new trends, and flexibility. These frames are artisanal and comfortable; a welcome addition to any outfit or style. FEB31st offers customization on their frames so you can find a fit that works for you.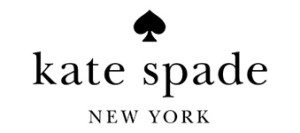 Kate Spade
Kate Spade's eyewear collection features eyeglasses and sunglasses that are flirty and feminine, frames in classic styles and modern shapes with striking prints and bold color palettes. These designs will impress any fashionista.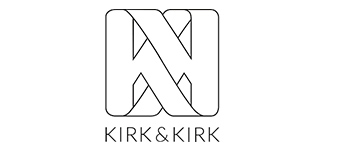 Kirk and Kirk
Kirk & Kirk is an eyewear line made explicitly for those of us who want to stand out from the crowd. This expressive line features shapes that break boundaries, combined effortlessly with bold and beautiful pallets that demand attention. These gorgeous frames ooze confidence, just like the people who wear them.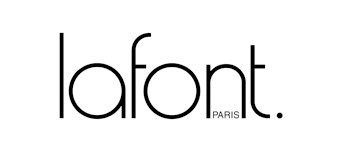 Lafont
The heritage of French lifestyle and the celebration of Parisian beauty, together with the use of only quality materials, is the essence of Lafont.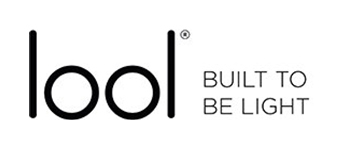 lool
Since its inception, lool has recognized itself as a multidisciplinary design studio where different profiles collaborate with a common goal. Once we meet our goal of creating the best screwless hinge, we focus on designing and producing creative frames that are functional and lightweight.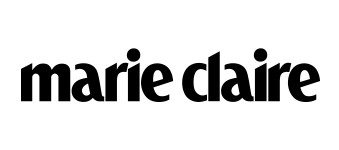 Marie Claire
Fashion and function are melded perfectly in the elegant frames from Marie Claire. Find your unique look by the editors at Marie Claire magazine. Everything you expect from fashion editors, this eyewear is chich, confident, and offers a certain je ne sais quoi. Choose from bright colours, fun patterns, or sleek solids.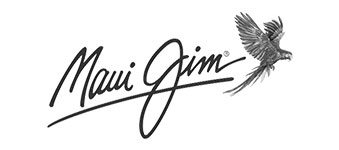 Maui Jim
Maui Jim is the fastest growing American maker of premium polarized sunglasses, prescription sunglasses, and ophthalmic frames in the world! It all began in Lahaina, Hawaii, with a need for sunglasses that could eliminate the harsh Hawaiian glare without distorting the colors of the island scenery. Today, Maui Jim also produces stunning, high-quality ophthalmic frames.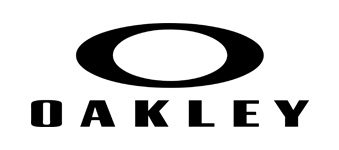 Oakley
Oakley invents each new product with a design philosophy called sculptural physics: the discipline of solving problems with science and wrapping them in art. Supported by an infrastructure that includes the latest tools of technology, Oakley engineers and artisans continue to expand the American company's array of product categories.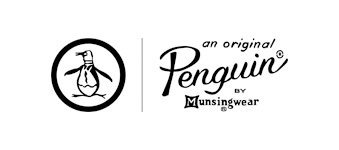 Original Penguin
Proof that designer optical wear doesn't need to be drab, boring, or even expensive, Original Penguin eyewear brings fresh designs to modern optical technologies.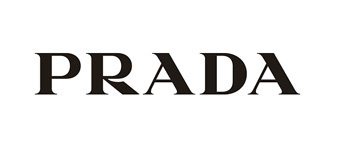 Prada
Innovation is at the core of Prada's success, with no sector escaping the Group's avante garde approach. Prada casts its creative eye beyond the boundaries of fashion, including art, architecture, cinema and culture as a key reference to the brand's core values. Prada eyewear is exemplary of the company's well maintained and well-deserved status associated with the brand.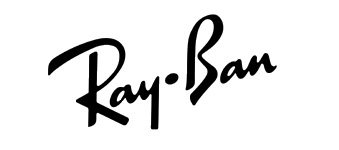 Ray-Ban
Ray-Ban has always been durable, comfortable, and attractive from the vintage classics to the present-day trendy American frames. From celebrities to your friends, Ray-Ban is always a favorite.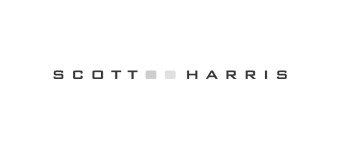 Scott Harris
Whatever look you are feeling, be it edgy, refined, playful, or casual, Scott Harris eyewear will have it. Cutting edge fashion is combined with the highest quality materials to create this collection of frames.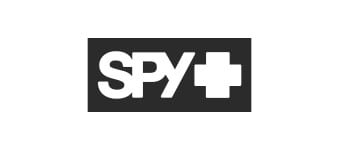 Spy Optics
Spy Optics mandate is simple - HAPPY disrespect for the usual way of looking (at life). Their frames collection represent just this—something new, different, and a little rebellious.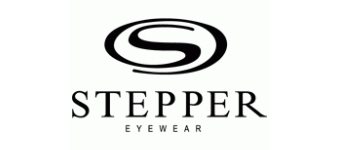 Stepper
The most comfortable fit and overall design are packaged into every frame that Stepper produces. Precision crafted and infused with technology to provide a lightweight, long-lasting eyewear pair are just some of the features Stepper glasses offer.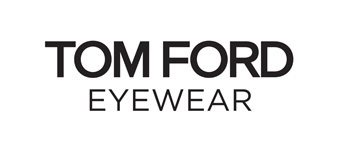 Tom Ford
Tom Ford is the first true luxury brand of the 21st century and places a priority on delivering the highest quality product and the greatest standard of service.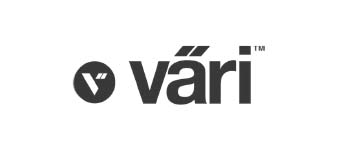 Väri
Väri is designed by opticians with the goal to create the most comfortable glasses on the planet. These frames are made with the highest quality materials for maximum comfort and durability. Image slipping into your favorite pair of jeans, but for your eyes. That's the Väri way.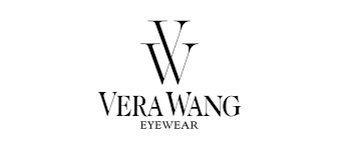 Vera Wang
Vera Wang was born on June 27, 1949, in New York City. A former figure skater, Wang was senior fashion editor at Vogue for 15 years and then a design director for Ralph Lauren. She designed her own wedding dress, then opened a bridal boutique and soon launched her signature collection.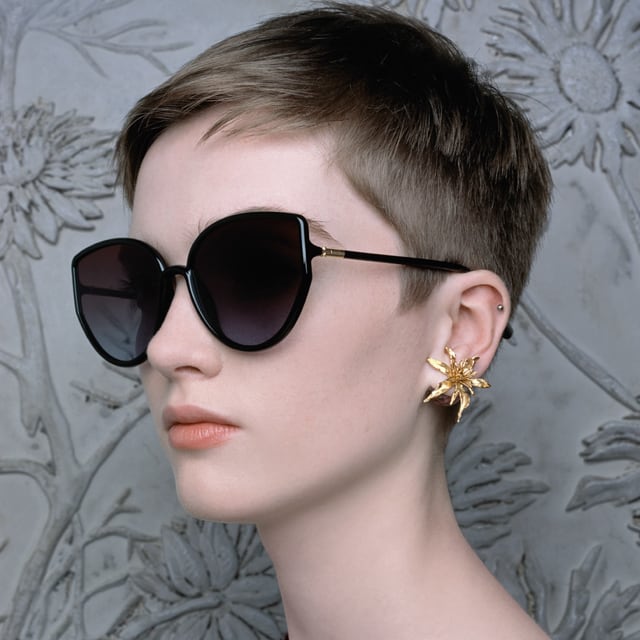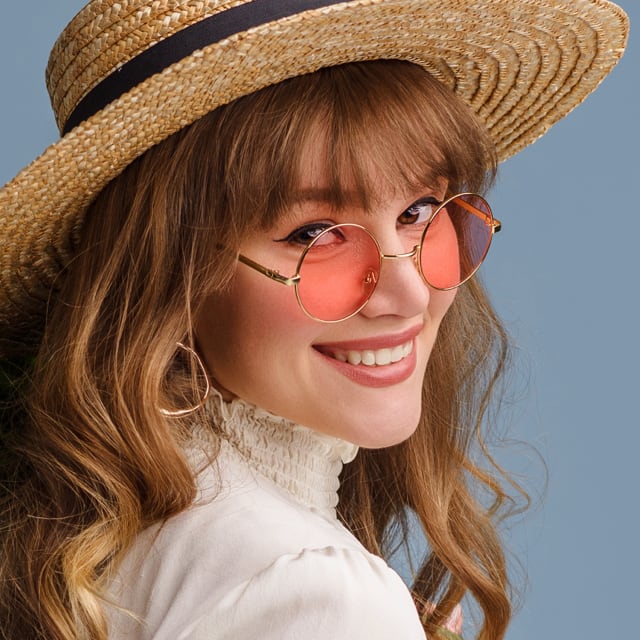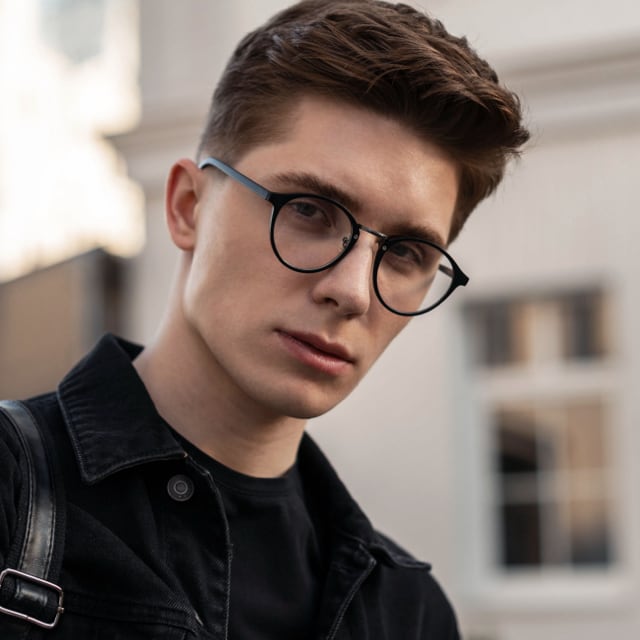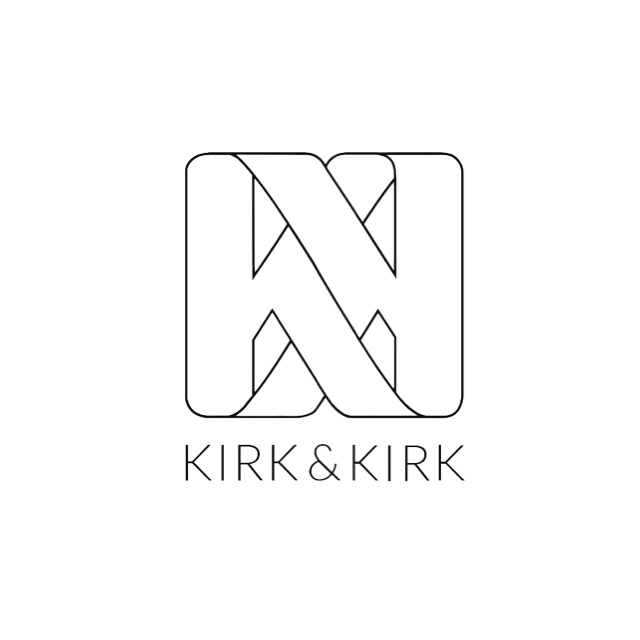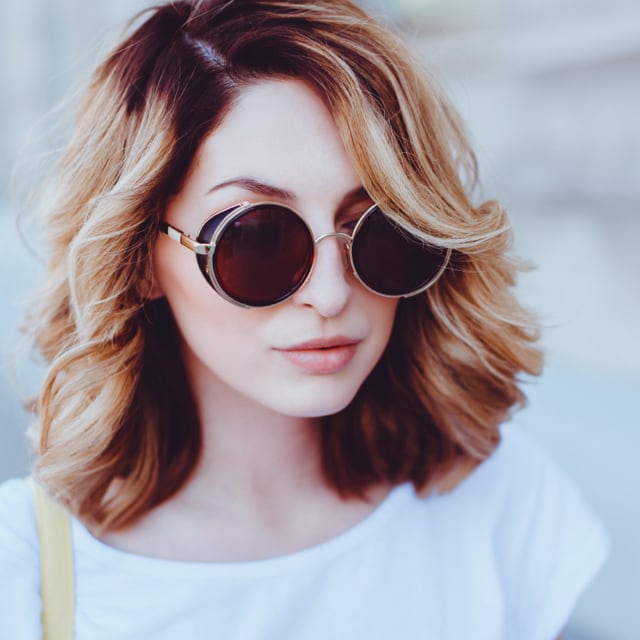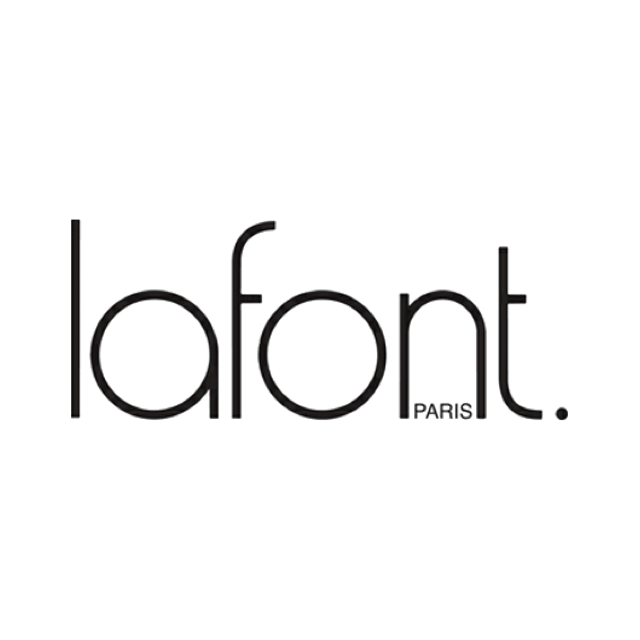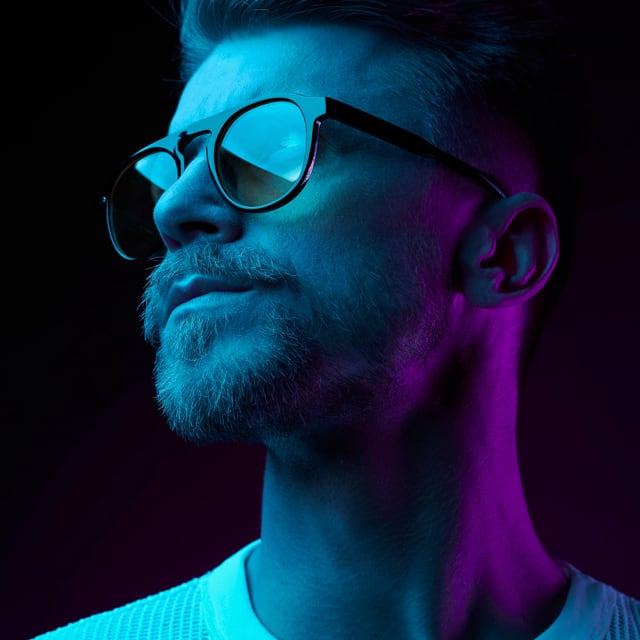 Our Address
1700 Montgomery Street

Fort Worth

,

TX

76107
HOURS
Monday

:

9:00 AM

–

5:00 PM

Tuesday

:

9:00 AM

–

5:00 PM

Wednesday

:

9:00 AM

–

5:00 PM

Thursday

:

9:00 AM

–

5:00 PM

Friday

:

9:00 AM

–

5:00 PM

Weekends

:

Closed