Fuller, Thicker, & Longer Eyelashes
Eyelashes support the eye both in appearance and protection. While you might not even notice it, your eyelashes protect your eyes from everyday dust, debris, and sweat that could irritate or damage your eyes.
Latisse is a solution for patients seeking fuller, thicker, and longer eyelashes. The growth of your eyelashes can be stinted by certain health conditions and genetics. If your eyelashes are shorter, your eyes could be at risk of developing conditions like blepharitis or styes.
Learn if Latisse is right for you and your eyelashes by visiting our practice.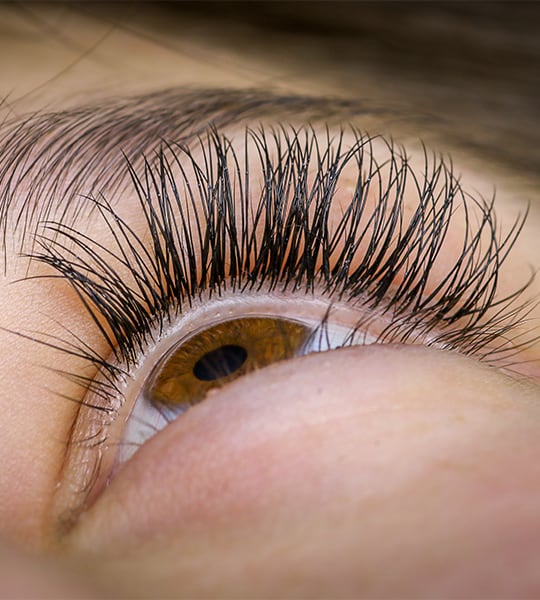 How Does Latisse Work?
Latisse is a serum that's applied to the upper lash line. After blinking a few times, the serum will naturally spread to the lower lash line. Before applying Latisse, ensure your face is washed and any makeup or contact lenses are removed.
When applying Latisse, it's important to use care and precision, as it could potentially support hair growth in unwanted areas if spread improperly. For optimal results, it's recommended that Latisse is applied each night.
Non-Candidates
Latisse is FDA-approved and declared safe for most people. However, certain conditions may make you a non-candidate for the treatment. These conditions include:
Upper eyelid allergies or skin infections
Pregnancy or nursing
Potential Side Effects
To limit the risk of side effects, we'll ask about your preexisting health conditions to ensure they won't interfere with the treatment. If you're currently using Latisse and experiencing any side effects, please give us a call.
Common side effects of Latisse include:
Eye redness or itchiness
Eyelid skin darkening
Is Latisse Right for You?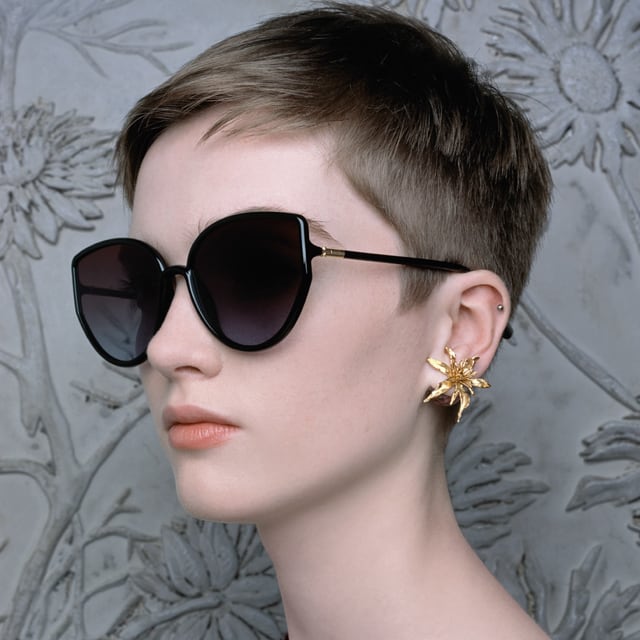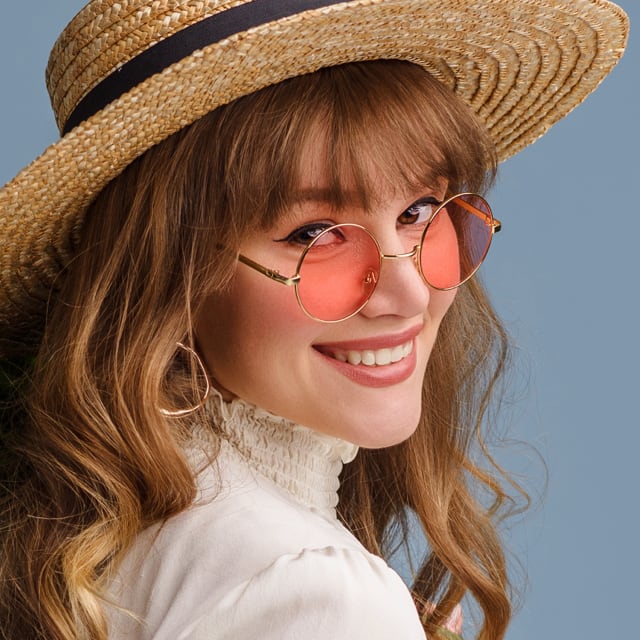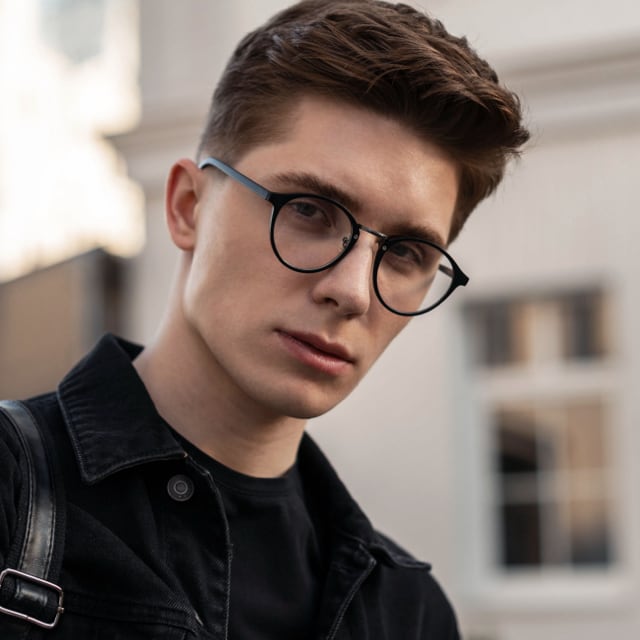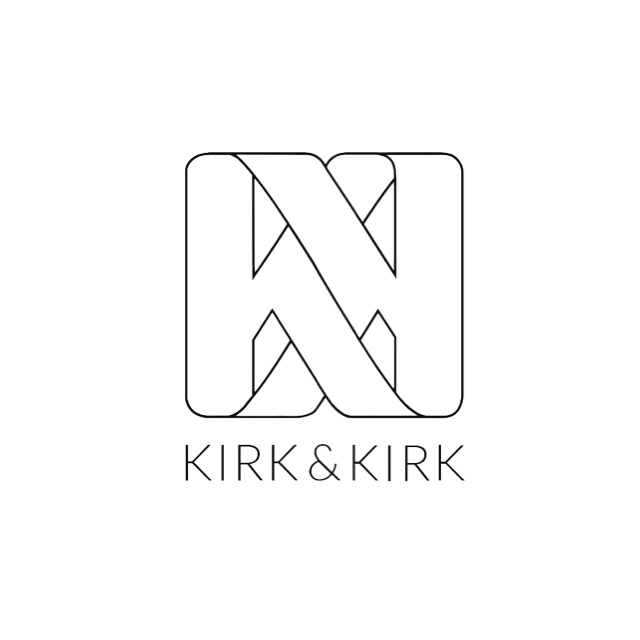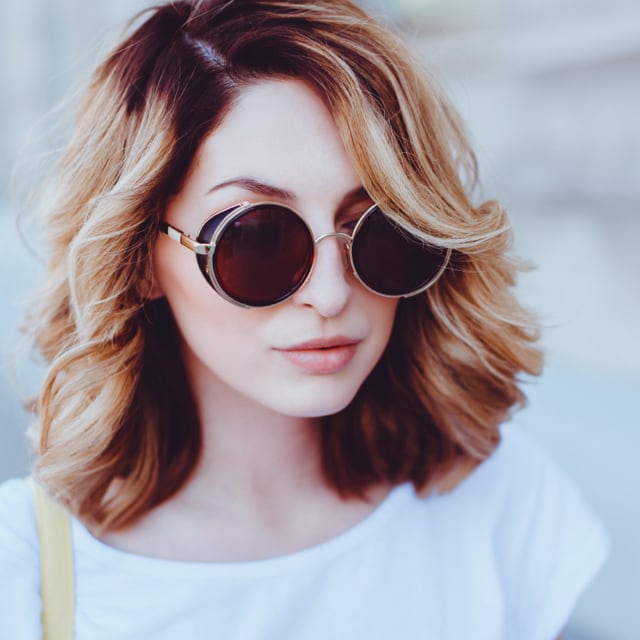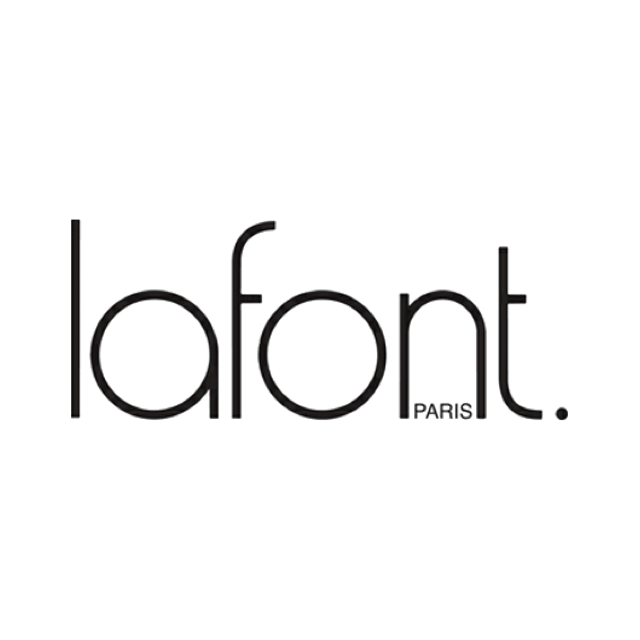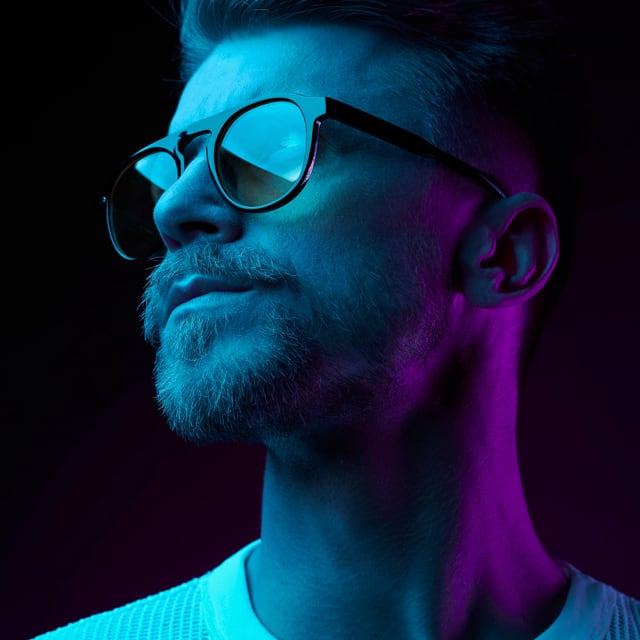 Our Address
1700 Montgomery Street

Fort Worth

,

TX

76107
HOURS
Monday

:

9:00 AM

–

5:00 PM

Tuesday

:

9:00 AM

–

5:00 PM

Wednesday

:

9:00 AM

–

5:00 PM

Thursday

:

9:00 AM

–

5:00 PM

Friday

:

9:00 AM

–

5:00 PM

Weekends

:

Closed