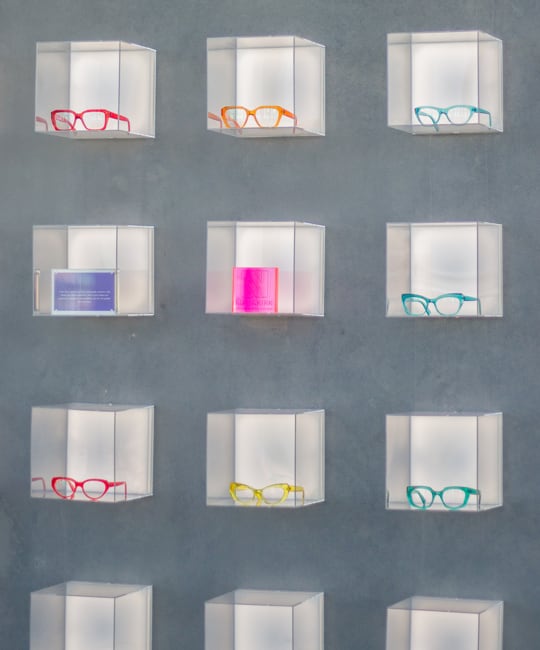 Fort Worth Optometrists Taking a Unique Approach
Located in the cultural hub of Fort Worth, CHROMA modern Eyewear Eyecare serves our local community with genuinely innovative and unique eye care services that extend beyond standard eye exams.
Our eye doctors pride themselves on doing eye care a little differently at CHROMA, starting with your walk up to our award-winning, architecturally marvelous clinic. To us, your visit should be more than just something you have to do. It should be a truly unique experience that you get to enjoy.
Discover CHROMA, and book your eye care appointment with us today.
Eye Exams
Eye exams can detect issues such as nearsightedness, farsightedness, astigmatism, cataracts, glaucoma, macular degeneration, and diabetic retinopathy. We can help detect vision issues early, making preventative treatment possible. Our optometry clinic in Fort Worth is a state-of-the-art facility offering a truly innovative experience beyond just a regular eye exam.
Frames and Contact Lenses
High quality glasses frames and contacts are important for clear and comfortable vision, effective correction of vision problems, durability, proper fit, protection from harmful UV rays, and improved appearance. Visit our Fort Worth optical and we'll fit you with a flattering pair that will ensure good eye health and enhance your quality of life.
Dry Eye Therapy
Dry eye therapy helps alleviate the uncomfortable symptoms of dry eye disease. The eye doctors at CHROMA tailor a treatment plan specific to your needs. Our treatment options include artificial tears, prescription eye drops, lid hygiene products, and more. Book today to relieve discomfort, improve tear production, and prevent further eye damage and vision loss.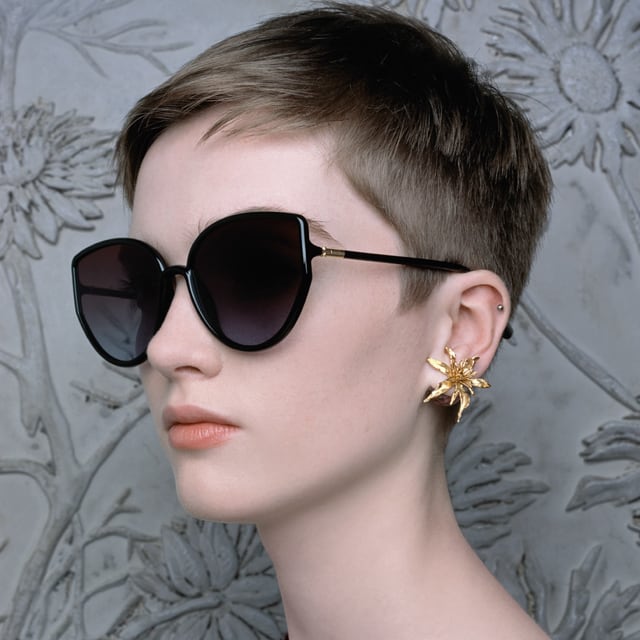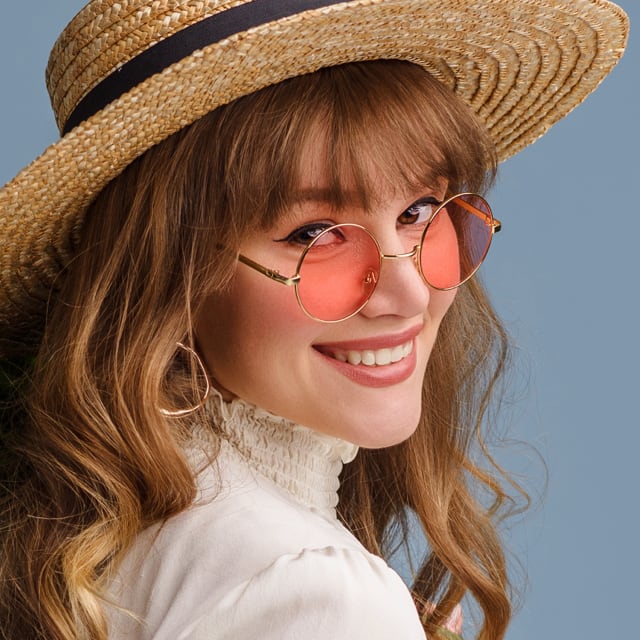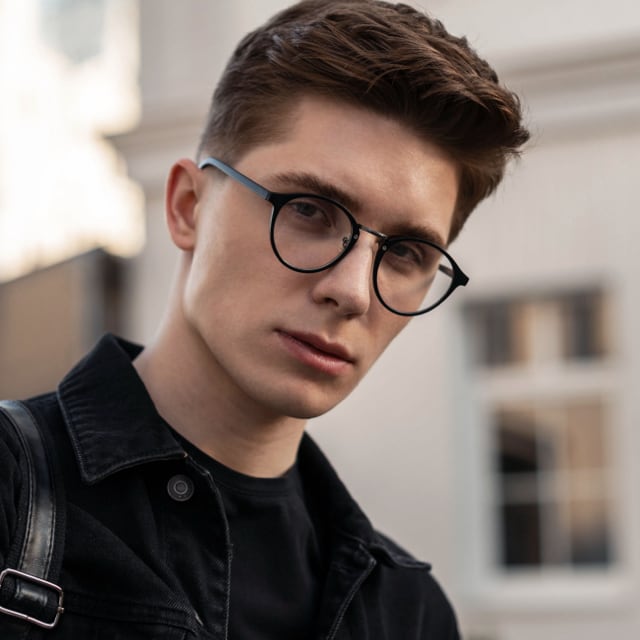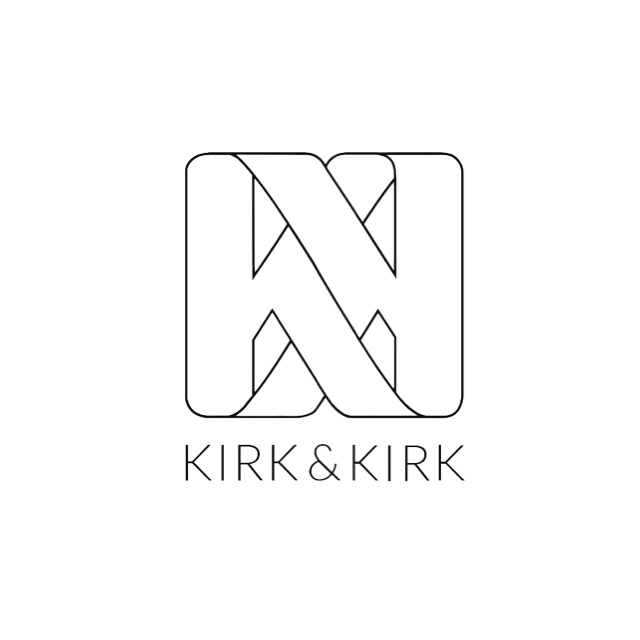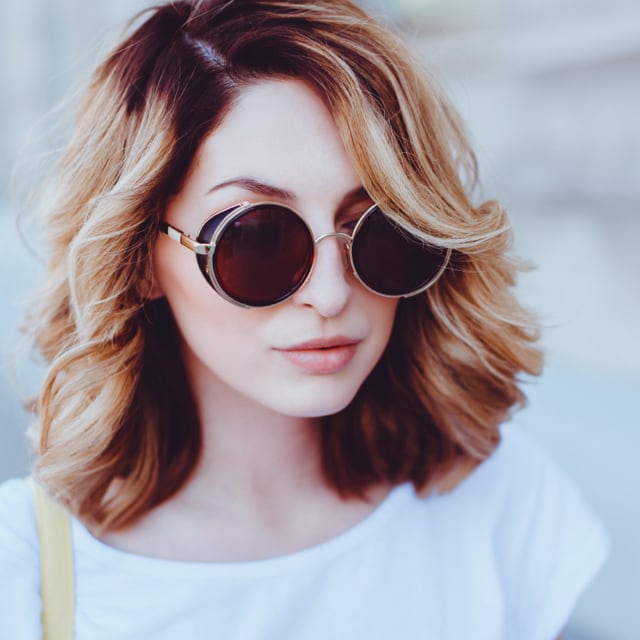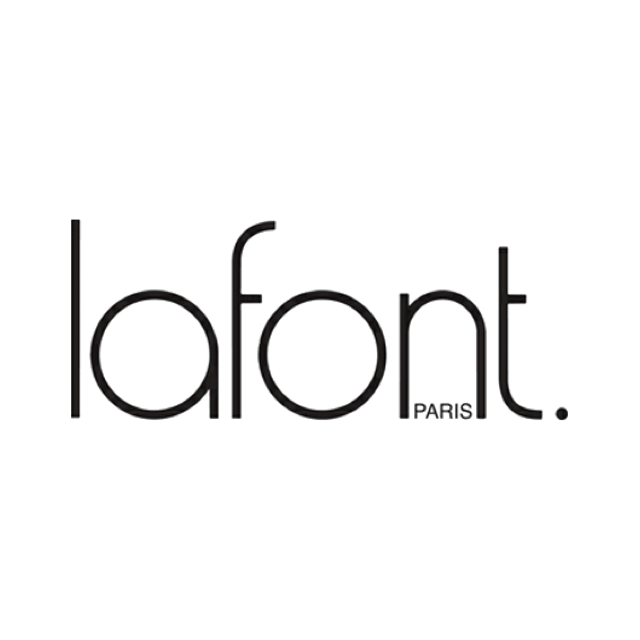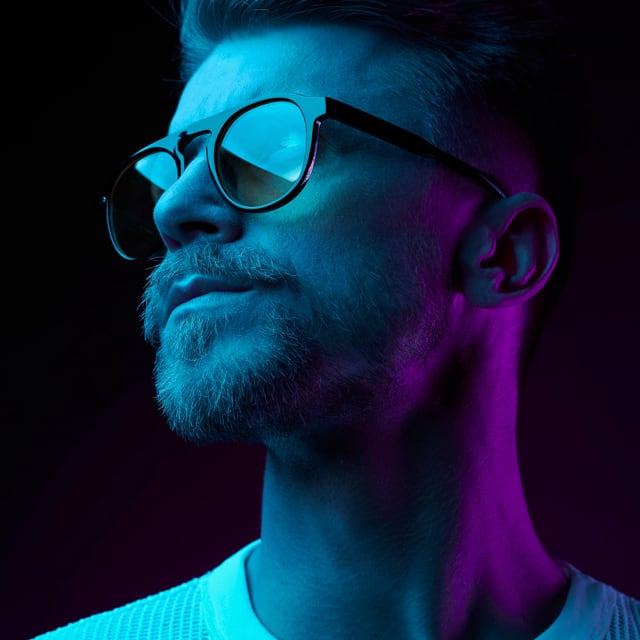 CHROMA combines state-of-the-art retinal and macular imaging tools with cutting-edge refraction technology, delivering a comprehensive view of your ocular health and the most accurate lens prescriptions possible, delivering you the best eye exam experience possible.
Our commitment to your vision is unparalleled. Discover how our comprehensive eye care services, and our incredible selection of unique, one-of-a-kind eyewear, including our very own CHROMA frames line, are redefining optometry in Fort Worth.

Our Address
1700 Montgomery Street

Fort Worth

,

TX

76107
HOURS
Monday

:

9:00 AM

–

5:00 PM

Tuesday

:

9:00 AM

–

5:00 PM

Wednesday

:

9:00 AM

–

5:00 PM

Thursday

:

9:00 AM

–

5:00 PM

Friday

:

9:00 AM

–

5:00 PM

Weekends

:

Closed