CHROMA Awards & Recognition
CHROMA modern Eyewear Eyecare is so much more than an eye care practice—we're a comprehensive eye care experience you'll have to see to believe.
Check out how we're changing the face of modern eye care and browse through our numerous awards below. If you want a deeper look, please book an appointment with us today.
CHROMA MODERN EYEWEAR EYECARE NAMED 'AMERICA'S FINEST'
The Fort Worth, TX-based CHROMA modern Eyewear Eyecare, owned by Dr. Matthew G. Barber, has won first place in the 2022 America's Finest Optical Retailers contest from INVISION, the magazine for the American eyecare professional.
Now in its ninth year, the annual contest highlights the best examples of independent eyewear retailers in the United States and Canada.
"Every year we feel privileged to bring our readers the best of independent optical retail," said Deirdre Carroll, INVISION's editor-in-chief. "Dr. Barber's business is the perfect example of the modern and stunning sorts of fiercely-independent eyecare businesses the America's Finest contest was created to honor. Quite frankly when I saw his entry, I couldn't imagine another winner for this year's contest. Clearly, our panel of industry judges felt the same."
Stores are judged on exterior appearance, interior appearance/design, store biography, marketing, web presence and overall individuality.
Read the full article here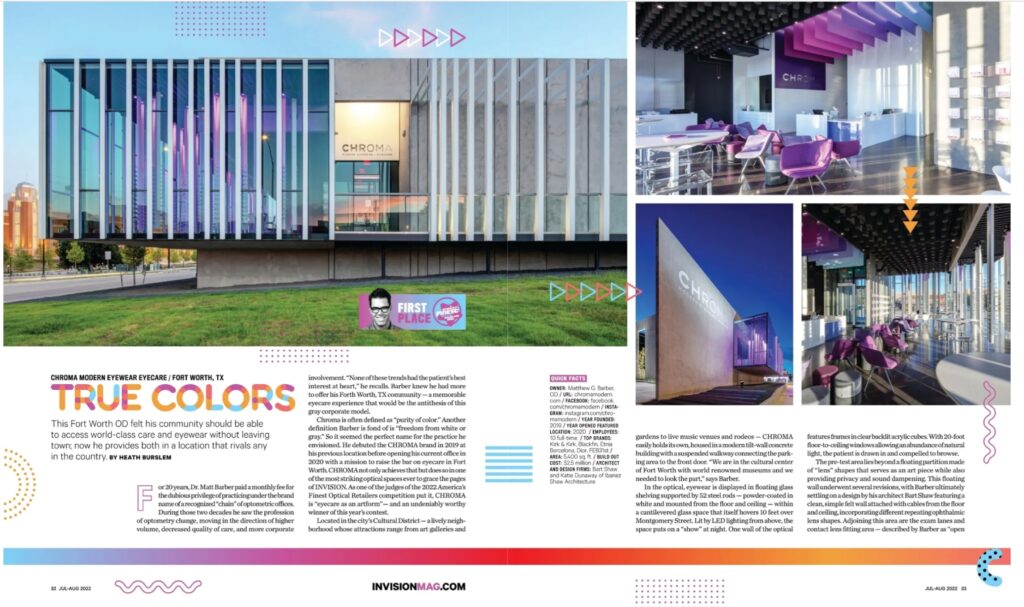 HONORABLE MENTION
CHROMA modern Eyewear Eyecare was named as an honorable mention in the Spaces and Places category in Fast Company's 2021 Innovation by Design Awards.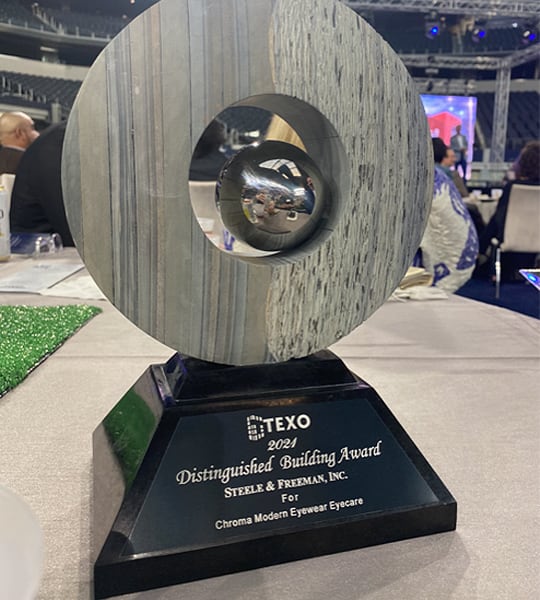 First Place – Distinguished Building Awards
First Place in the "General Contractor" category in the TEXO Distinguished Building awards, 2021
A message from TEXO:
"Congratulations! TEXO is pleased to notify you that Steele & Freeman, Inc.'s project, CHROMA modern Eyewear Eyecare, has won first place in this year's Distinguished Building Awards competition in the General Contractor – Building 1 category"
Honors – Excellence in Architecture Design & Studio Awards
Awarded Honors in the AIA Fort Worth Excellence in Architecture Design & Studio awards 2020
AIA Fort Worth recognizes and celebrates the best buildings and spaces, and the people behind them, with some of the most prestigious awards in the built environment. Each year a jury of renowned architects from around the country. Submissions are viewed blindly and projects are awarded each on their own merit. Award levels are Honor and Merit. Honor Awards are reserved projects that show the highest level of design Excellence.
First Place – Best Merchandising Display
Awarded 1st place in the nation for best merchandising display by Professional Eye Care Associates of America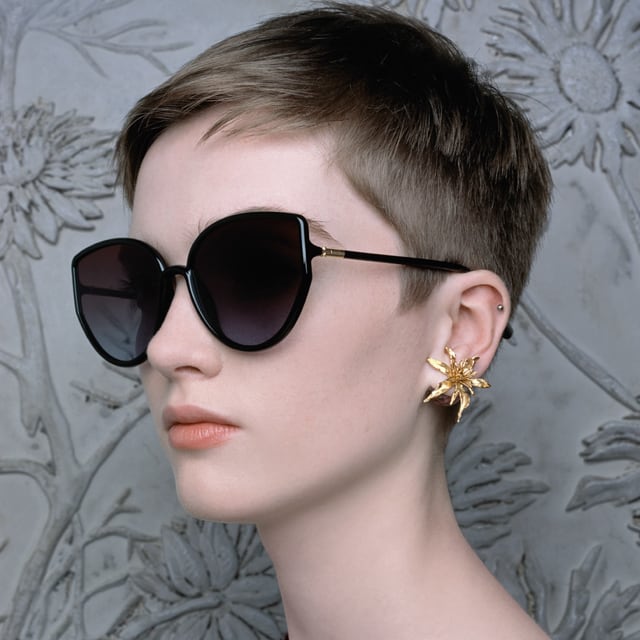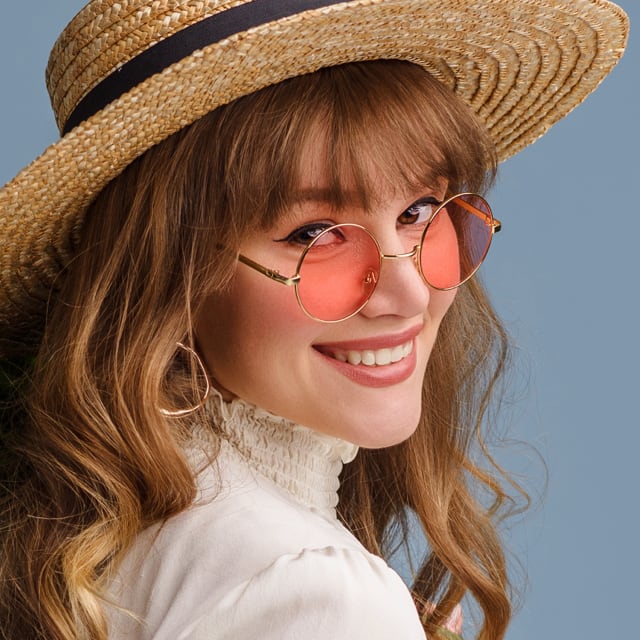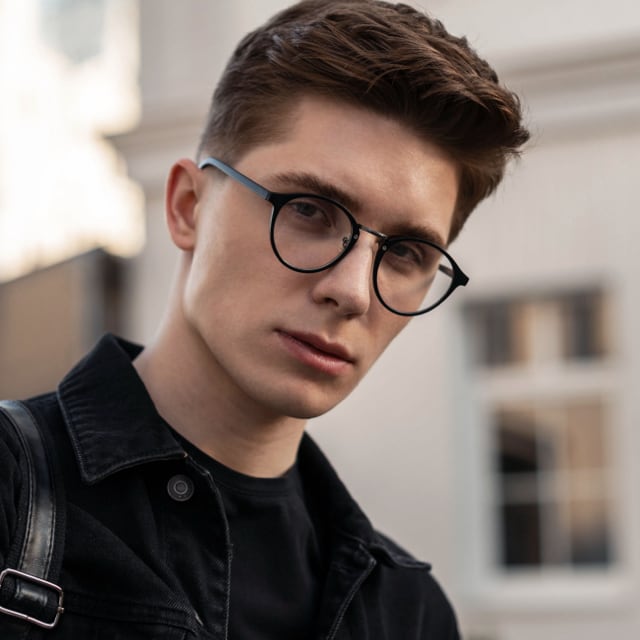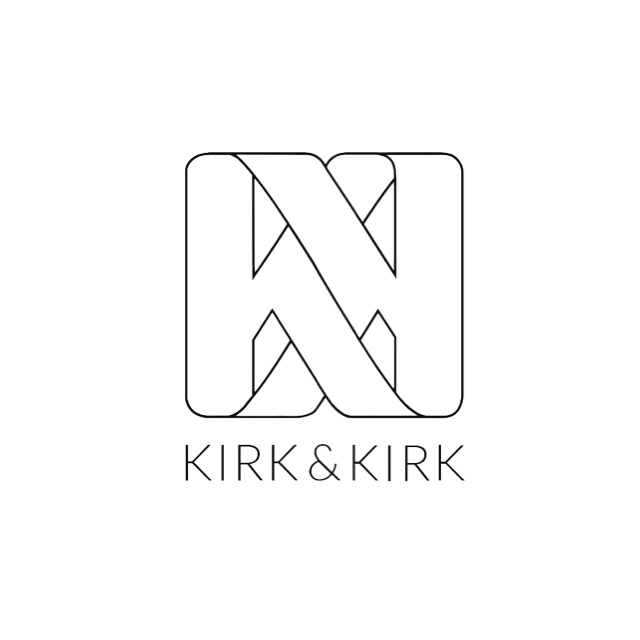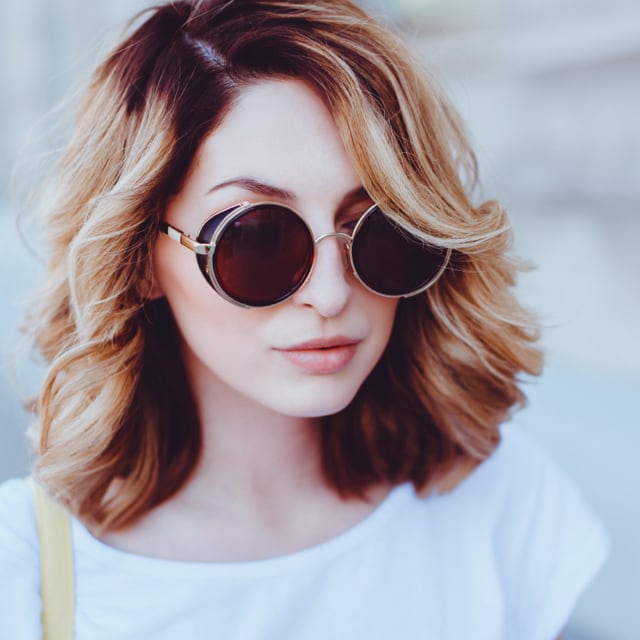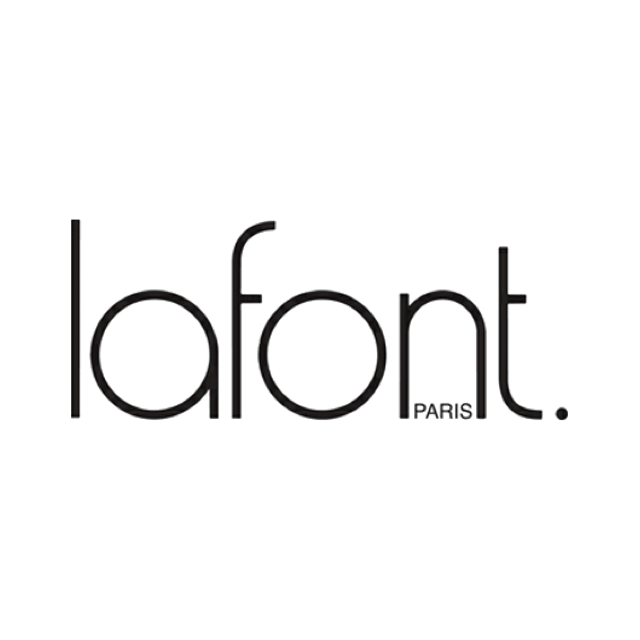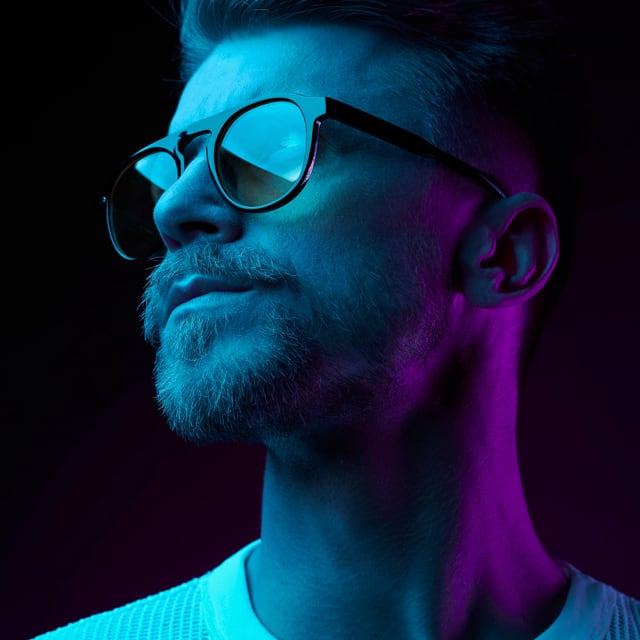 Our Address
1700 Montgomery Street

Fort Worth

,

TX

76107
HOURS
Monday

:

9:00 AM

–

5:00 PM

Tuesday

:

9:00 AM

–

5:00 PM

Wednesday

:

9:00 AM

–

5:00 PM

Thursday

:

9:00 AM

–

5:00 PM

Friday

:

9:00 AM

–

5:00 PM

Weekends

:

Closed